How do I activate Unlimited Reporting Plan?
When you purchase an Unlimited Reporting Plan, you need to activate it by following procedures below:
1. Add your device to the iTraq Mobile Application.(This is a required step, so you might need to wait for your iTraq to arrive before following this procedure).
2. Open the link https://portal.itraq.com/coupons in your browser.
3. Enter the Serial Number (SN) located on the backside of the iTraq device for which you want to activate a plan.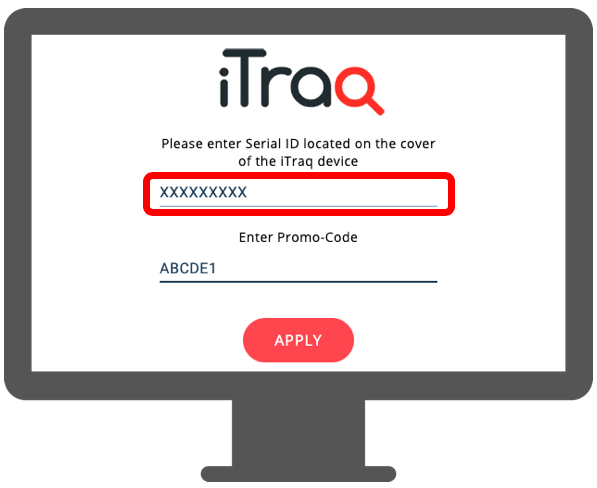 4. Enter the activation code. It is written in the mail you've got from iTraq.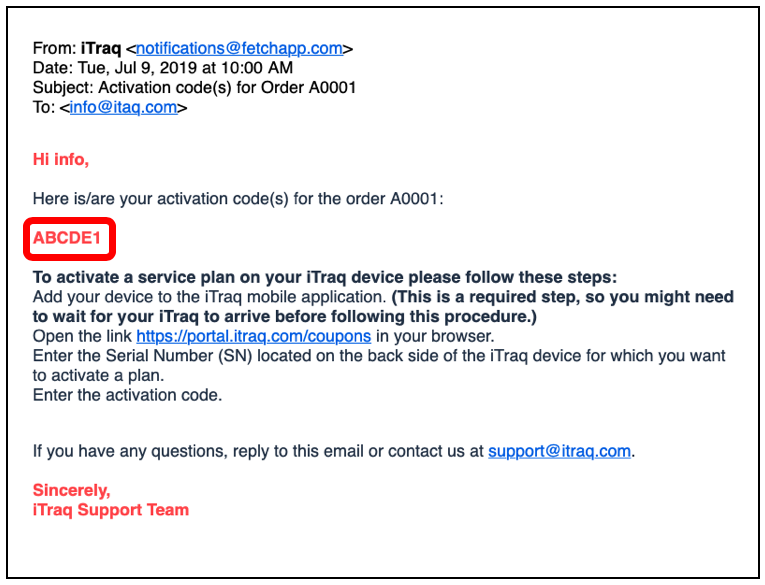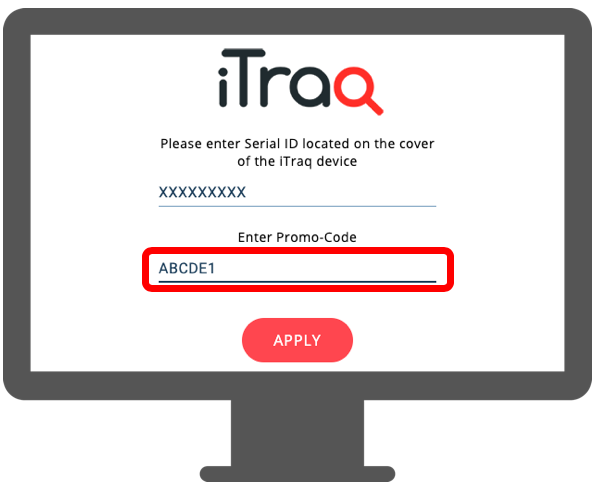 5. Click "APPLY" and you will see "SUCCESS" pop-up.