Daily routines are the foundation of life in an autism family. With schools closed and COVID-19 "stay-at-home" recommendations in place, those daily routines have been disrupted and children on the spectrum may have trouble coping.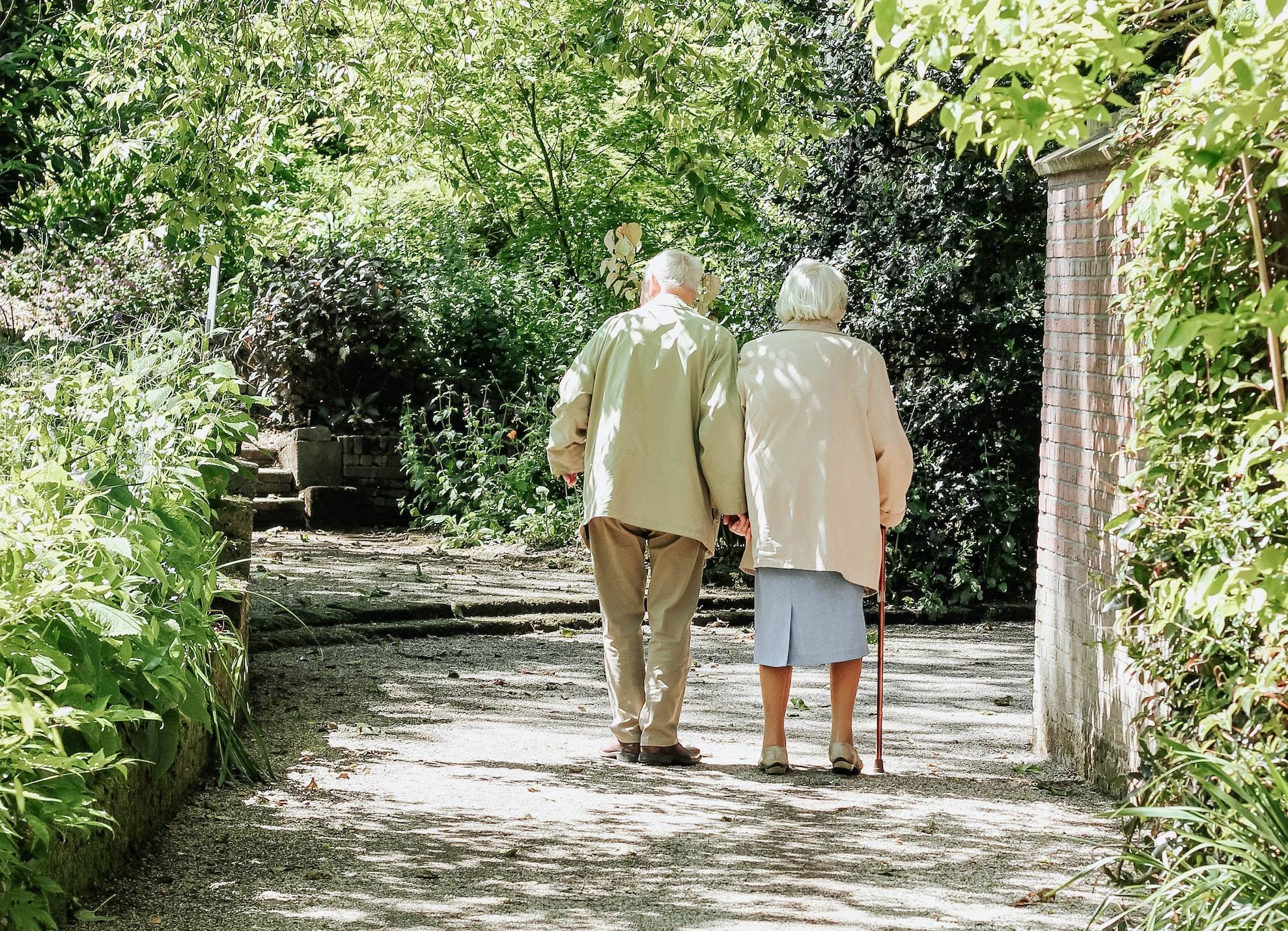 Wandering is a serious threat to the health and safety of anyone with dementia or Alzheimer's. Did you know 6 out of 10 people with these illnesses wander? It is important for family and caregivers to plan ahead.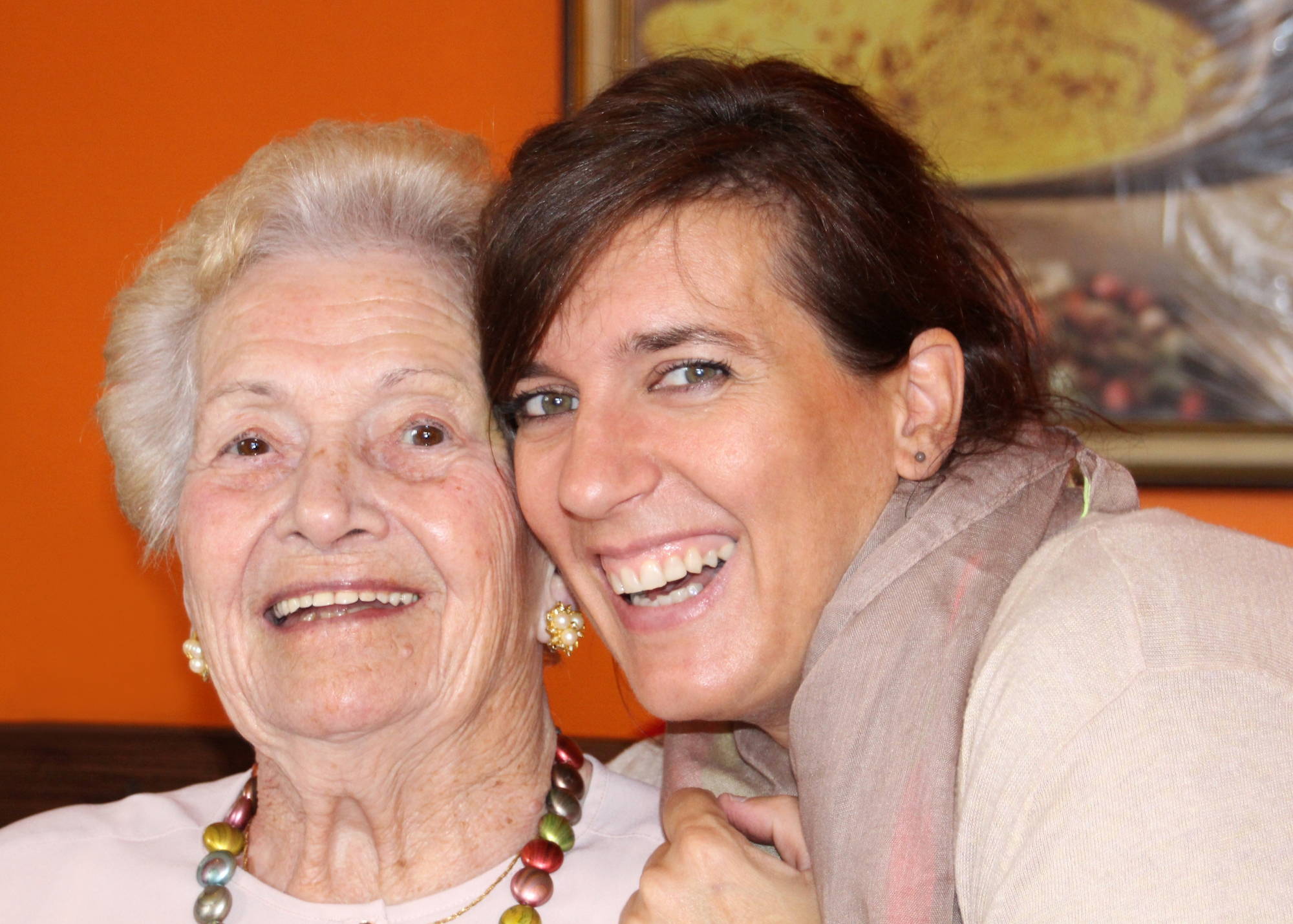 Loved ones with dementia are prone to wandering at the best of times. For everyone's security and peace of mind during this coronavirus pandemic, it's important to focus on wellness and security.