Elevate Your Logistics Services with Cutting-edge Tracking Technology
At iTraq, we're committed to revolutionizing the way businesses and individuals keep track of what matters most. Our global tracking solutions like the iTraq Butterfly and iTraq Leaf are pioneering innovations in the logistics industry. Partner with us to enhance your logistics services and offer your clients advanced tracking capabilities.
Technology Leadership:

Gain access to industry-leading tracking technology.

Expand Your Offerings:

Integrate iTraq solutions into your existing logistics services.


Enhanced Customer Experience:

Offer your clients unparalleled visibility into their shipments.

Customizable Solutions for Partners
In addition to our standard offerings, we can tailor our technology to meet your specific needs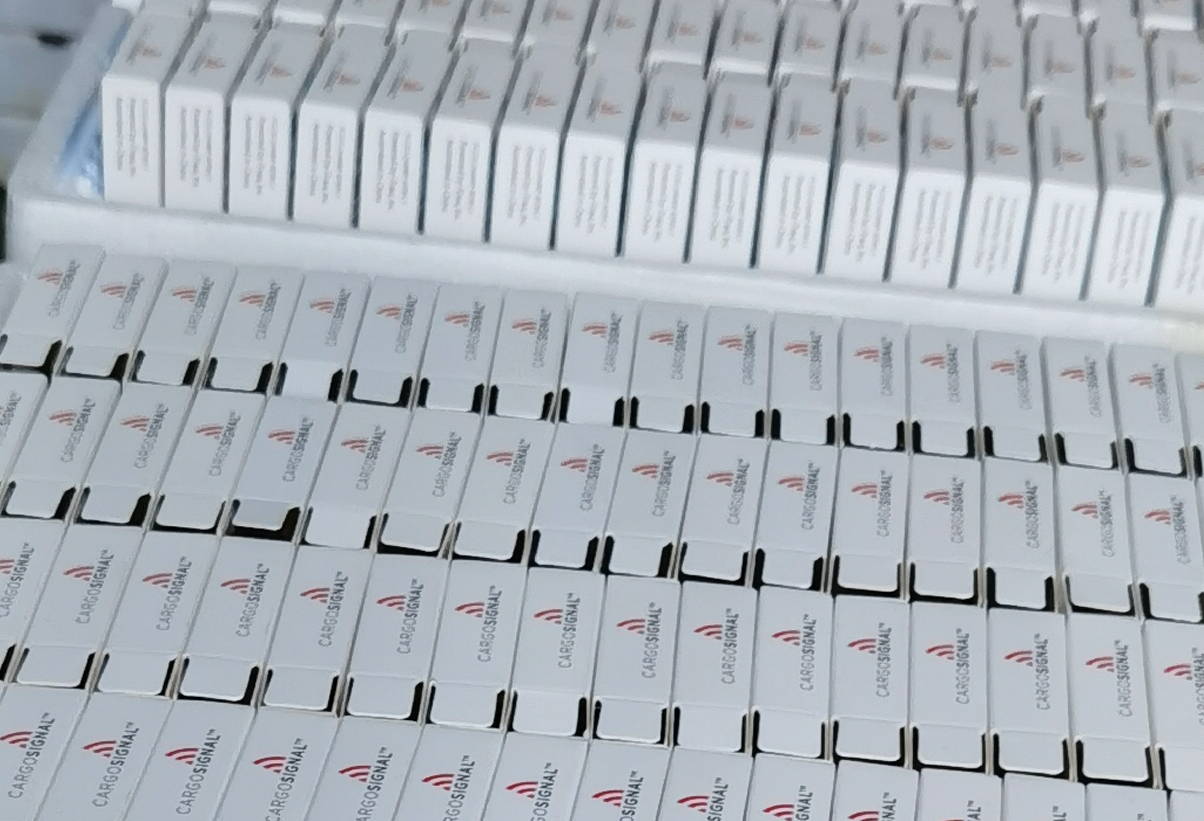 Manufacture devices featuring your company's logo.
Integrate iTraq tracking data into your platform or your client's platforms using our API.
Create a custom version of our Trackme.Online tracking portal to operate under your domain.
Supply Chain Solutions Providers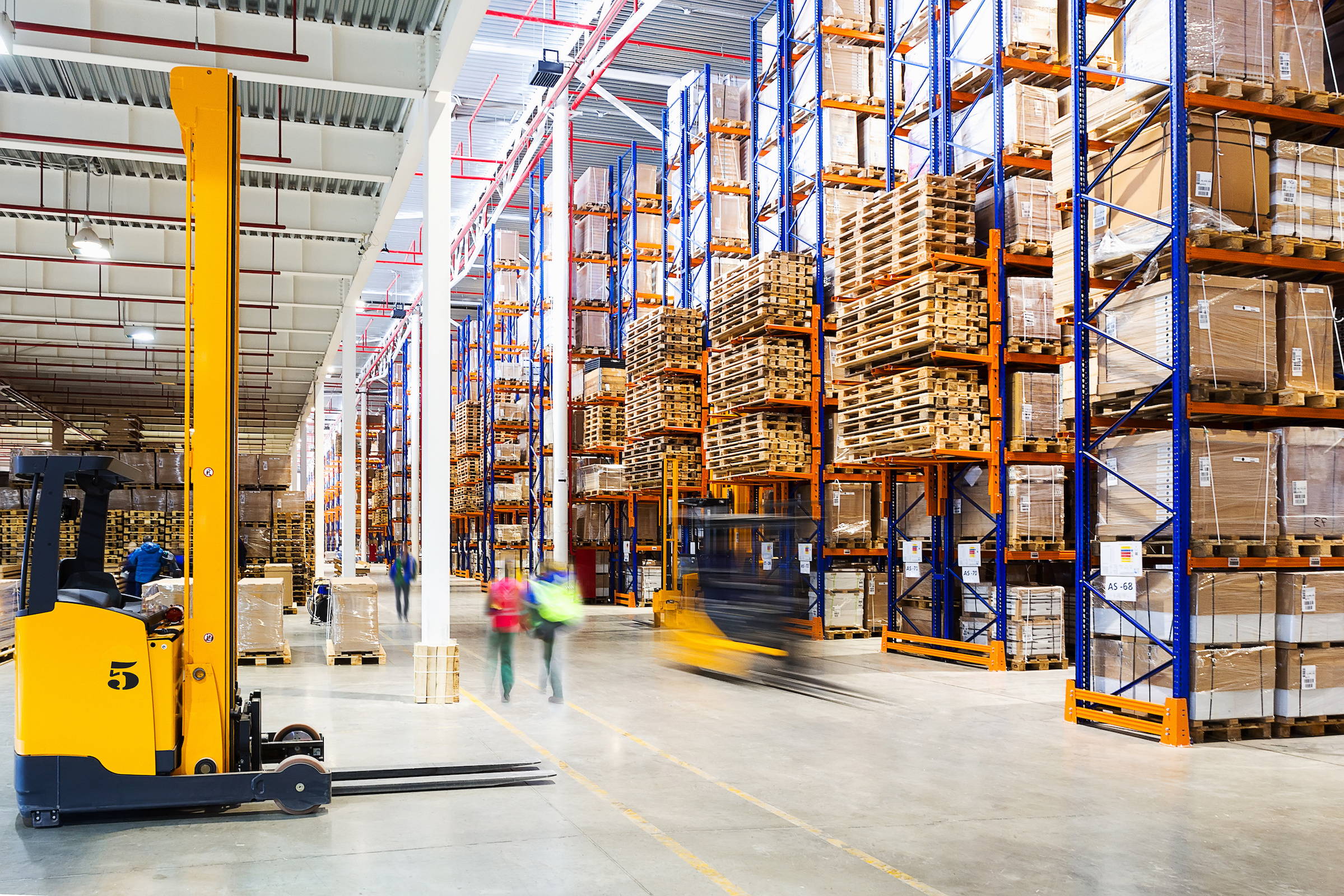 Ready to transform your logistics services? Reach out to us for an exploratory discussion on how we can work together.