Safeguard Your Loved Ones
from Wandering Risks
Meet iTraq Nano — The Small, Powerful Tracking Device
Enjoy peace of mind knowing your loved one's location

Feel confident in loved ones' safety with multiple security alerts: temperature, motion, leaving defined area

Empower family members who become disoriented with SOS button

Stop worrying about loved ones wandering outside in winter or extreme heat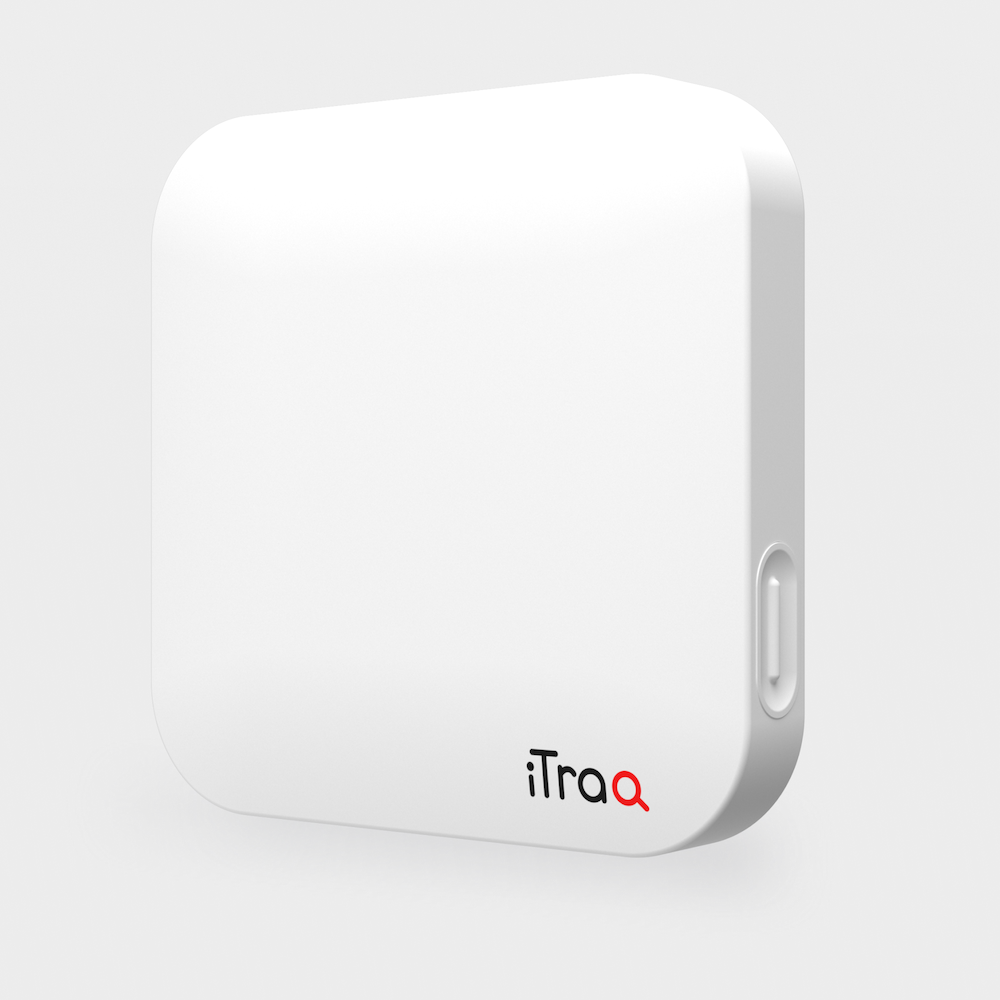 Built for Those Who Wander
The iTraq Nano is ideal for individuals with dementia, Alzheimer's, or other cognitive issues who are prone to wandering away from safe spaces.
The iTraq Nano easily attaches to keys or clothing — or tuck it in a pocket or purse. Sophisticated global tracking technology gives you peace of mind knowing your loved ones are safe from the dangers of wandering.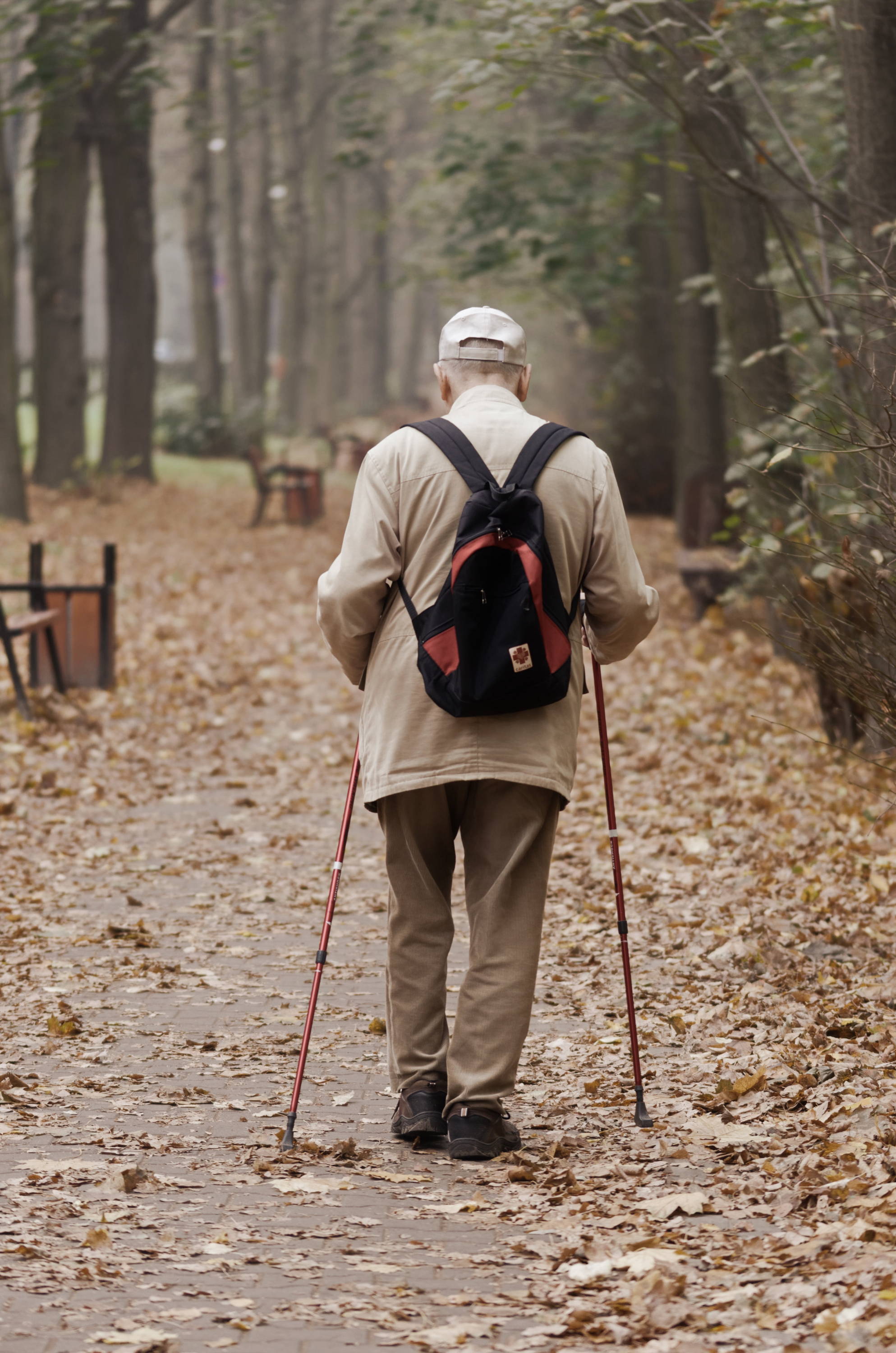 Exceptional Safety Features

Guard Mode sends an alert when your loved one has left a defined geographic area

SOS button ideal for people in early stages of dementia who become confused or disoriented

Temperature sensor sends an alert when a temp threshold is reached to protect individuals if they wander outside in winter or extreme heat

Motion sensor can indicate when your loved one is on the move
Tracks indoors & outdoors
Tracks indoors and outdoors, unlike some trackers limited to outdoor use

Global coverage for peace of mind wherever your family travels
Small, Convenient & Powerful
Weighing only 1/09 oz, the iTraq Nano fits seamlessly into your loved one's everyday life. With a convenient stainless-steel ring, the device attaches to a zipper, belt loop, keys, or purse, or tucks discreetly and comfortably into a jacket, pants pocket or bag.


iTraq Nano uses a sophisticated combination of GPS + Cellular + WiFi + Bluetooth location technologies to track and locate your loved one if they wander from a safe space.
iTraq Nano has a rechargeable battery and a wireless charger (included with device) for reliability and convenience. Depending on the reporting schedule you select, battery life ranges from 1 day to 4 months.


Easy-to-use iTraq Mobile Application
Track multiple devices from single app

Share device with other family members & caregivers

Find iTraq Nano if misplaced with the Device Locator Function

Toggle between device modes depending on requirements: Regular (best tracking) or Battery-saving (less accurate) mode

Free trial period includes 2,000 location reports (expires in 1 month)

Cost effective monthly/annual subscriptions
1) Get Your iTraq Nano + Subscription Plan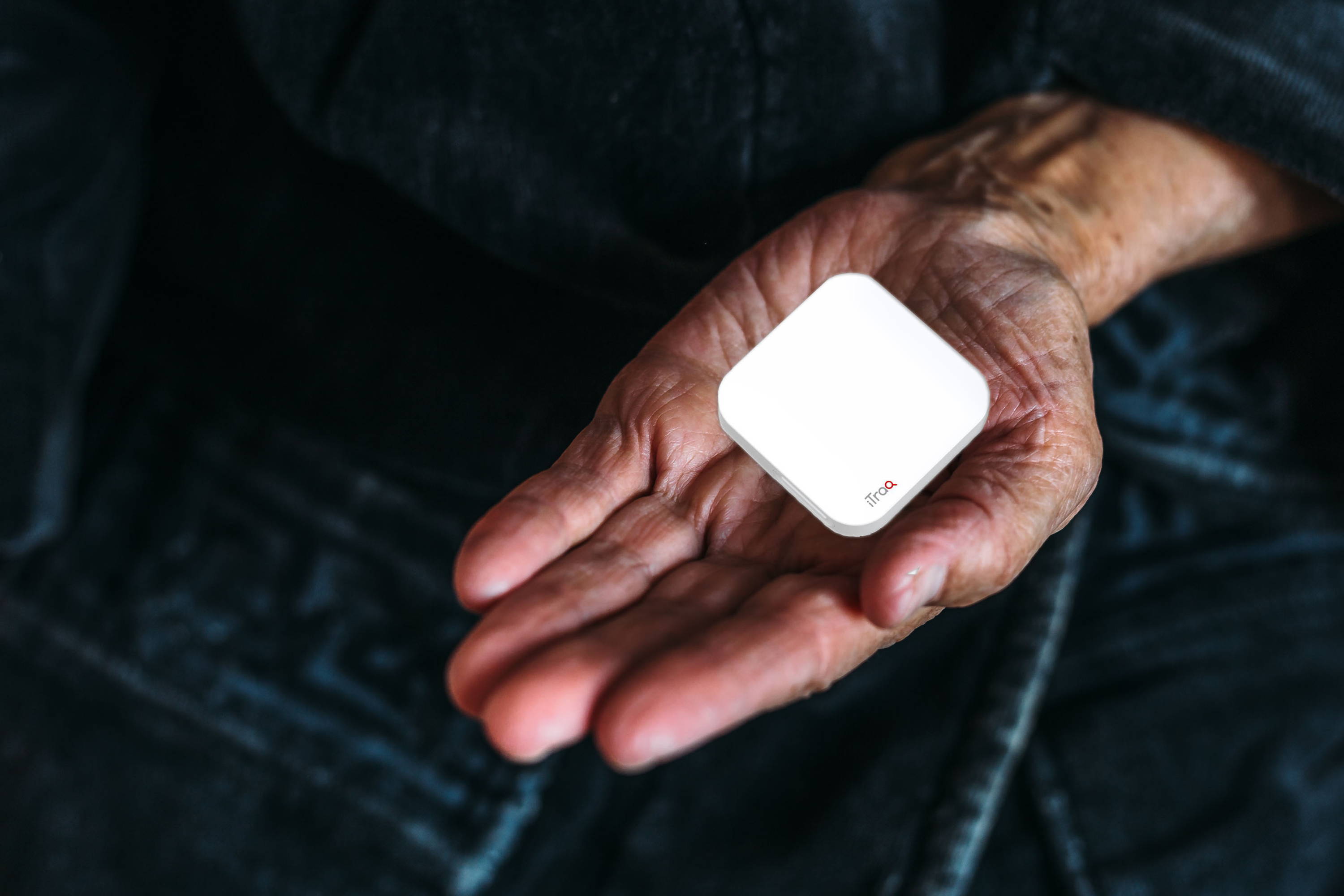 iTraq's location device works globally using GPS, cellular, and WiFi technology Your iTraq Nano includes a complimentary one-month reporting subscription (up to 2,000 location reports).
2) Download & Activate
the App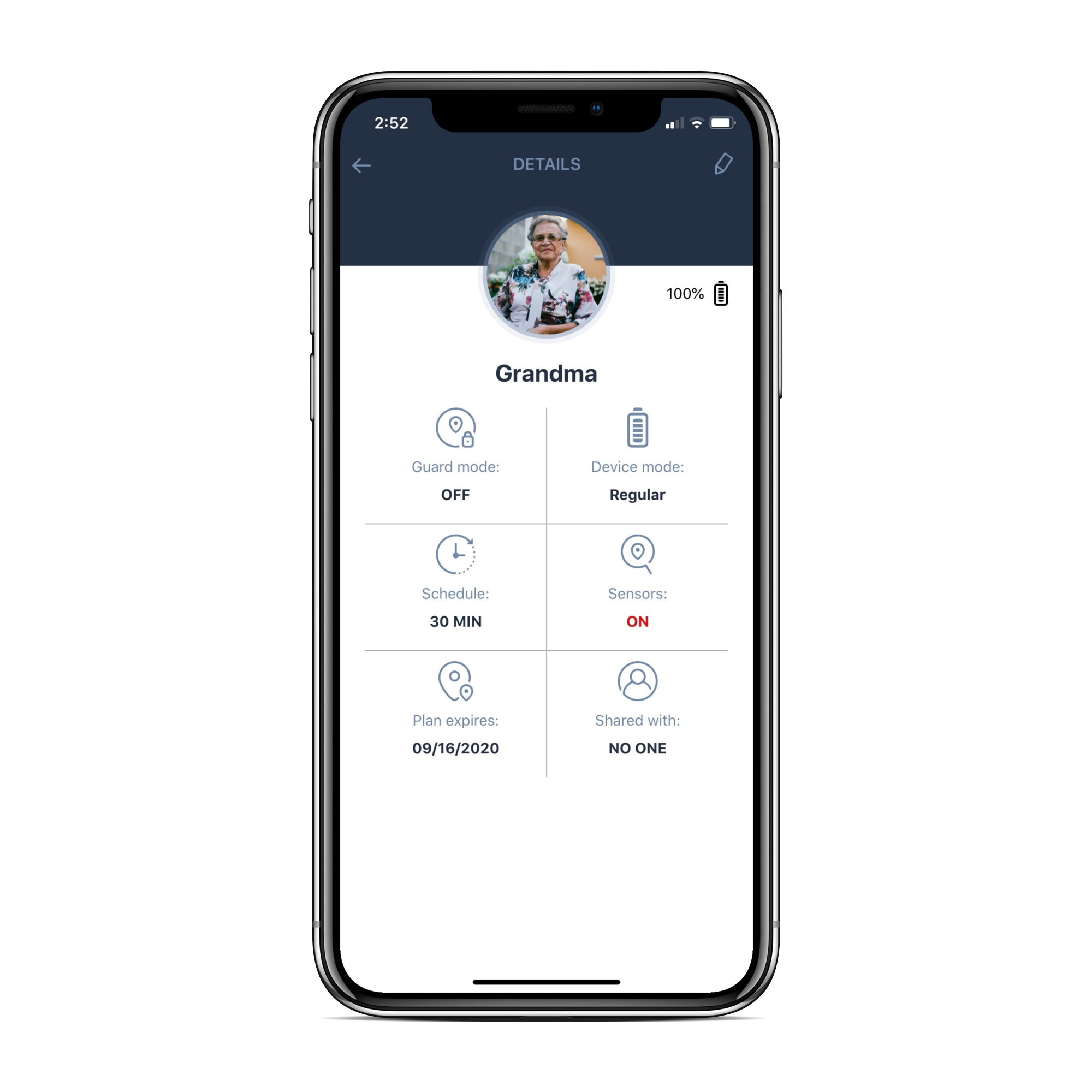 Download the free iTraq mobile app (available on iOS or Android) to start using and tracking your iTraq Nano. You'll first have to define your location reporting schedule - from every 10 minutes to once per day.

3) Track & Locate Your
Valuables, Loved Ones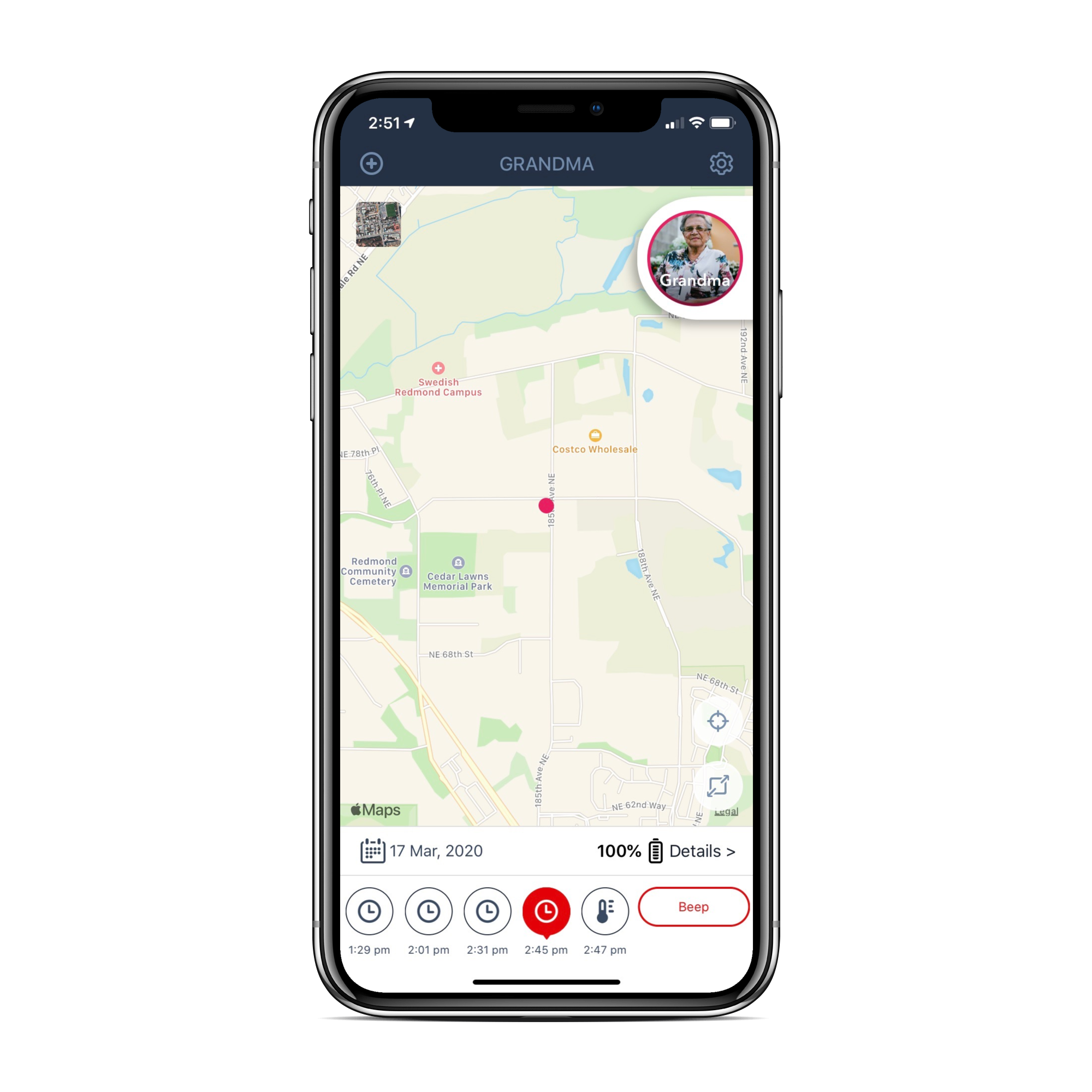 The iTraq Nano comes with a handy ring to attach to your loved one's belt, zipper or bag, or simply place it in their pocket or purse. Once attached, you can track your family member anywhere they may wander.