The Unique Cargo Tracking Solution

with Global Air Travel Approval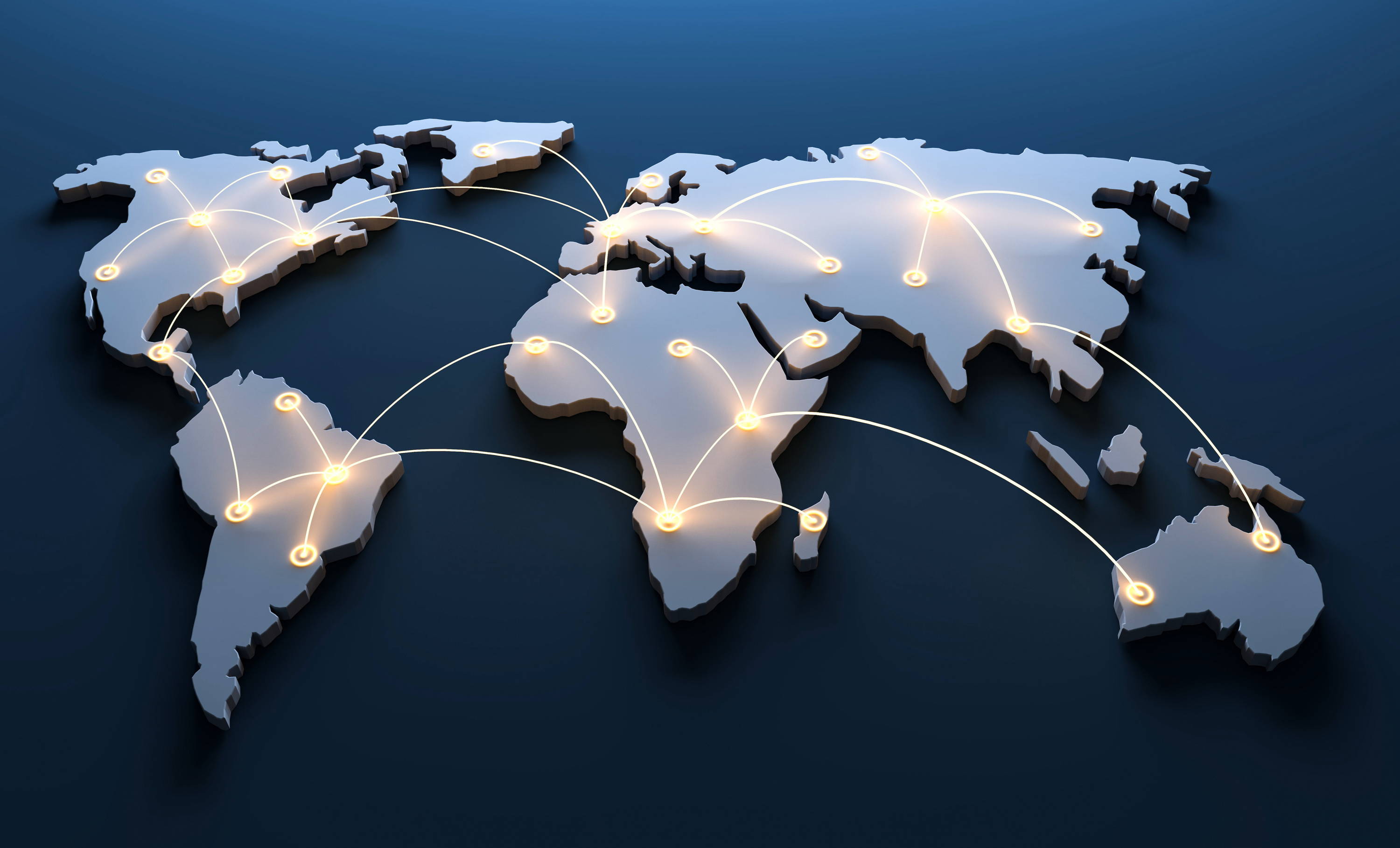 The iTraq Butterfly is equipped with cutting-edge tracking technologies to deliver accurate location information for both indoor and outdoor environments, offering a powerful and versatile tracking solution.

Disposable Cardboard Case

The accompanying disposable cardboard case includes an integrated non-rechargeable battery that powers the iTraq Butterfly throughout your shipment's journey. This environmentally friendly case is designed with sustainability in mind, and the tracking device can be reused for multiple shipments.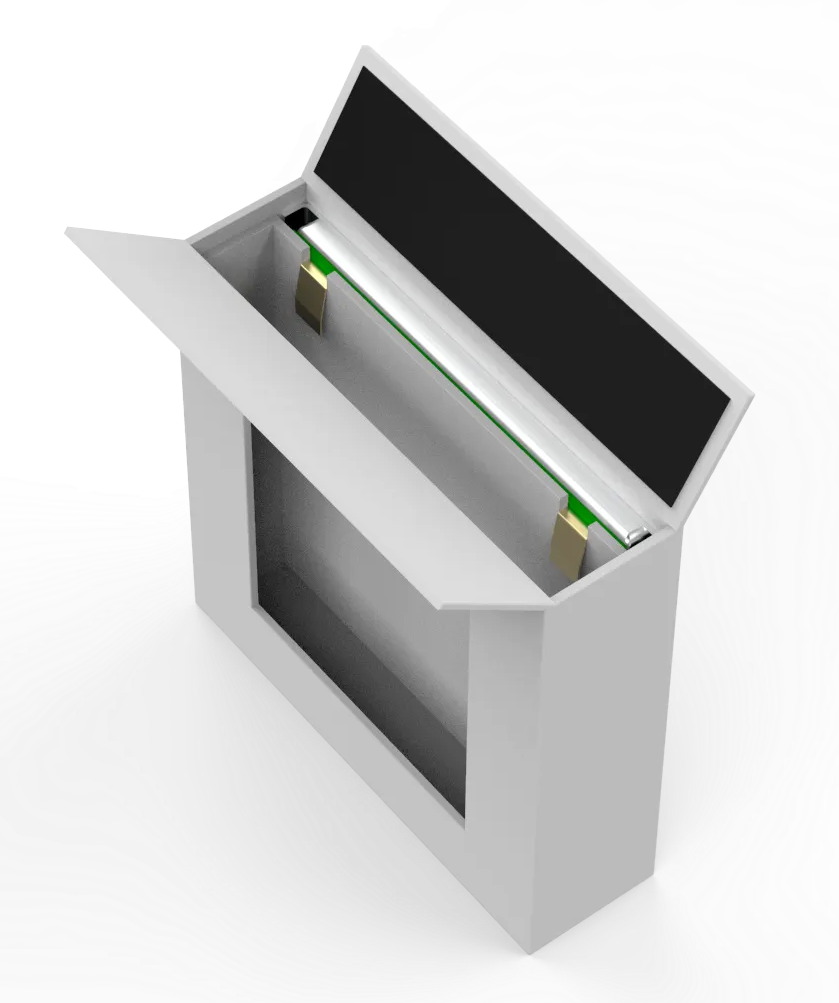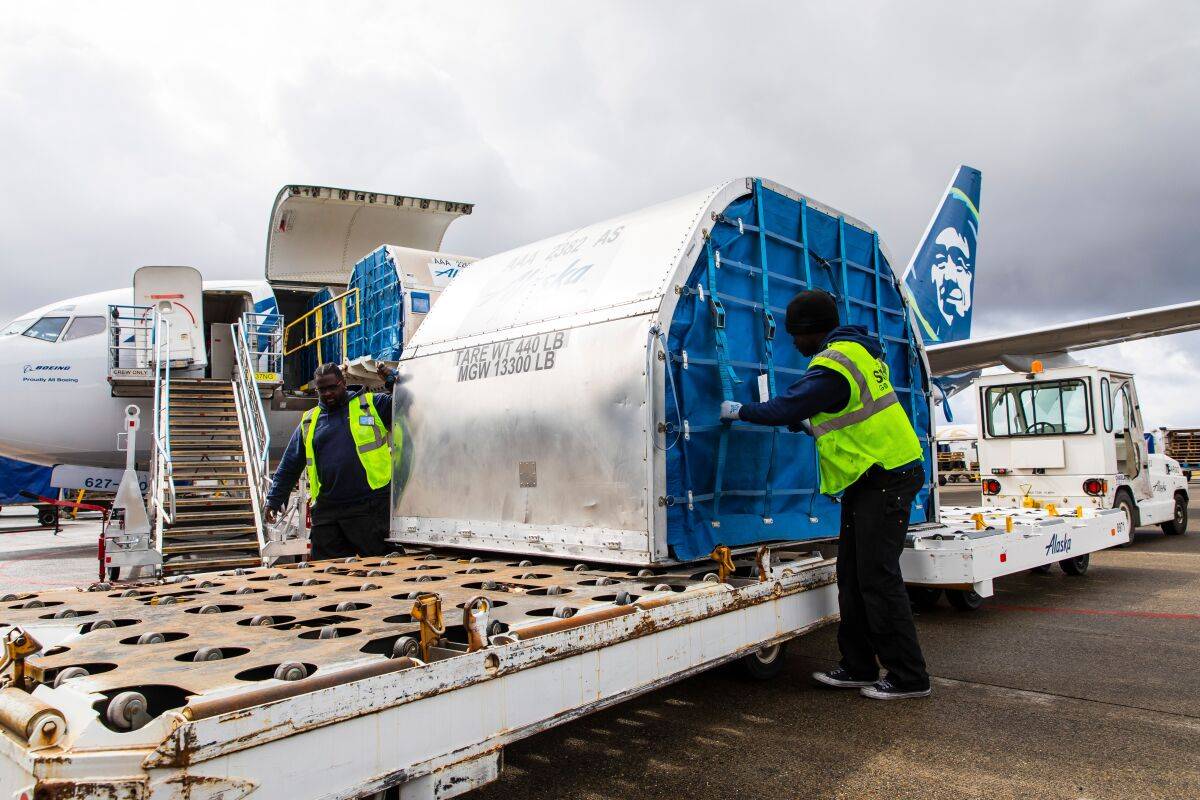 Unparalleled Air Travel Compatibility
The iTraq Butterfly stands out as the only tracking device in the world approved for air travel by 50+ airlines, ensuring seamless and compliant tracking across the globe.

Simplified and Customizable Tracking
Experience effortless real-time monitoring, flexible device settings, and instant alerts for any deviations or unexpected events, all through our ready-to-use platform, Trackme.Online.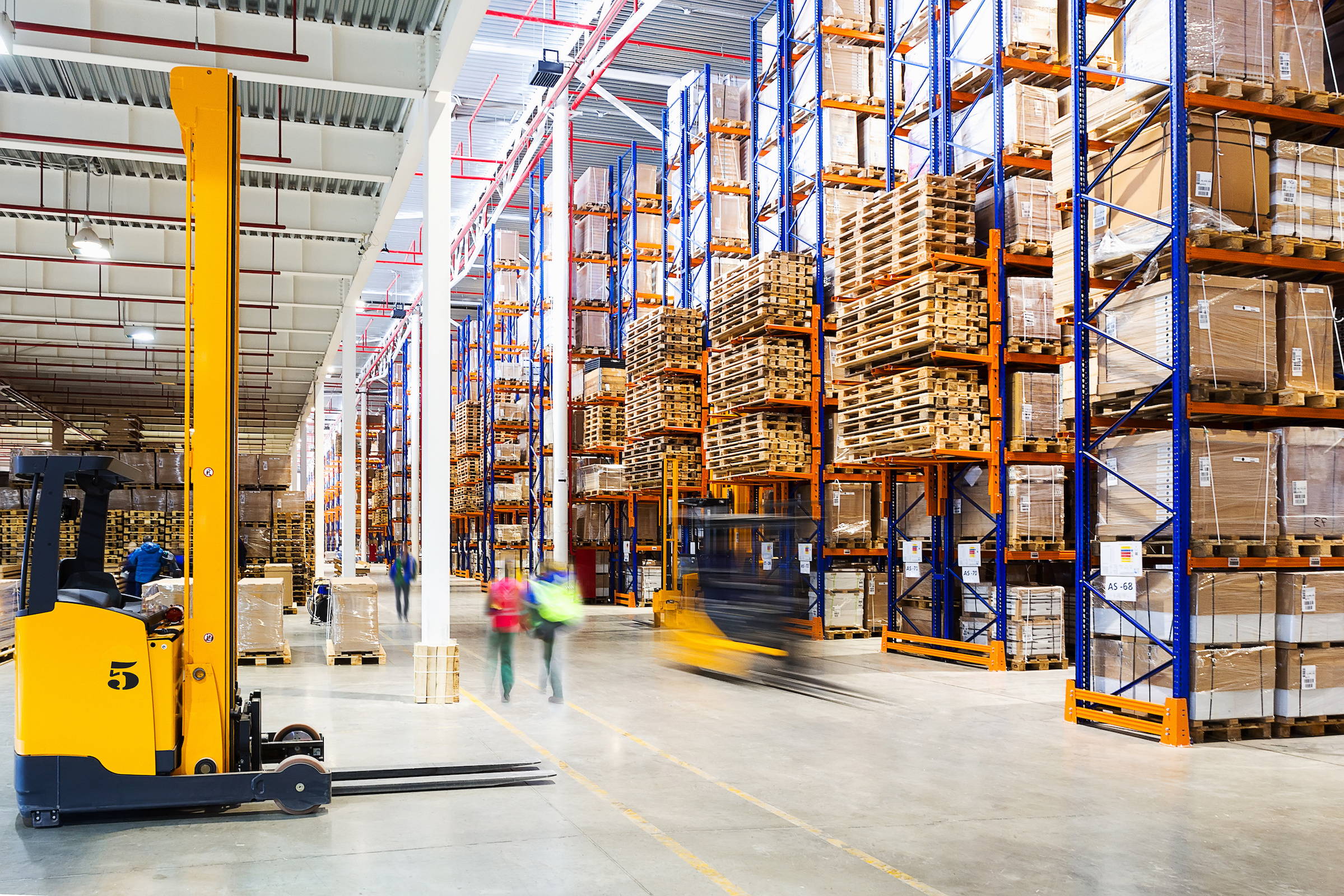 Logistics Companies:
Partner with iTraq
Elevate your services with advanced tracking solutions. Strengthen customer relationships and gain a competitive edge today.
Key Features to Enhance Your Tracking Experience

Multimodal Tracking Technology
Experience precise indoor and outdoor location tracking with GPS, Cellular, Wi-Fi, and Bluetooth technologies working together.


Multimodal Tracking Technology
Benefit from a 10-year shelf life battery that complies with IEC safety standards and is safe for public use. The battery can deliver up to 2,000 reports during its lifespan (lab-tested at 22.5°C / 72.5°F).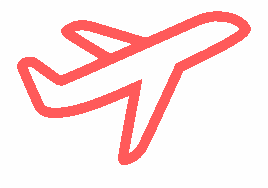 The iTraq Butterfly is designed to meet airline safety requirements and is approved for air travel. The device automatically turns its radio off/on when flight mode is detected, ensuring uninterrupted tracking while complying with aviation regulations.


Flexible Reporting Intervals
Customize the reporting schedule to suit your needs, with options ranging from every 5 minutes to once per week.


Motion-Activated Reporting
Enable the tracker to report its location automatically when motion is detected.


Temperature Monitoring & Alerts
Stay informed about ambient temperature conditions and receive notifications when the temperature reaches a specified threshold.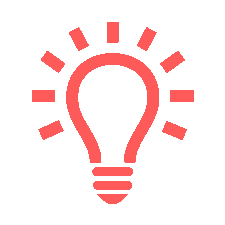 Light Sensor for Shipment Security
Monitor unauthorized access to your shipments with the integrated light sensor.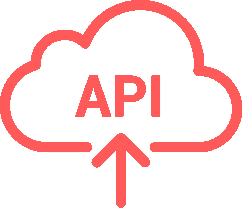 Easy Configuration & Management
Effortlessly set up and manage your device using the iTraq Platform and/or API.

Transform your shipment tracking experience with iTraq Butterfly. Schedule a demo with our experts at sales@itraq.com and see the advanced tracking features in action.

The iTraq Butterfly comes ready for activation, featuring a built-in long-life battery and a cardboard case designed for easy attachment to your package.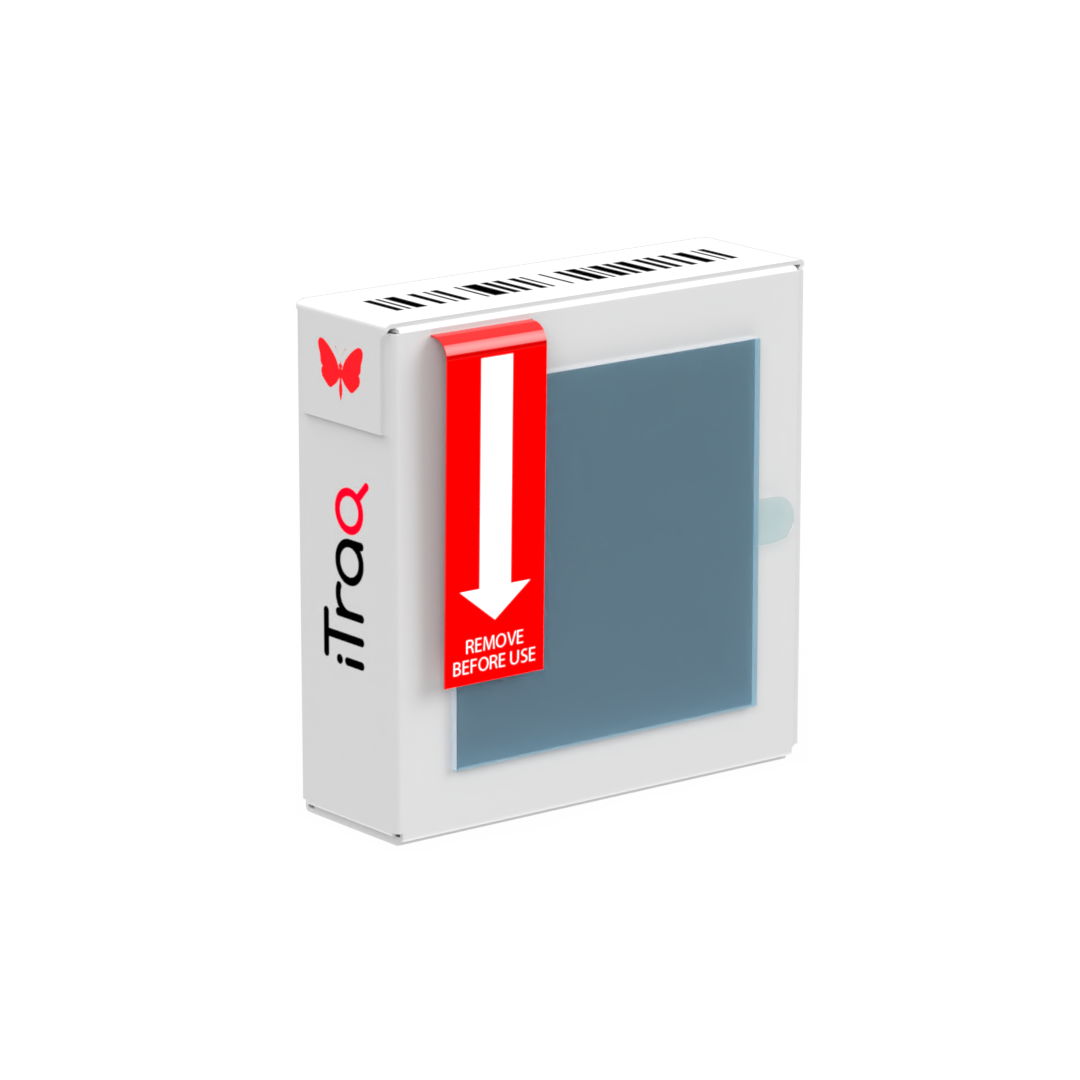 Simply pull up the tab, attach Butterfly to your shipment, and enjoy iTraq's high-end tracking capabilities.
Light - Get notified when light is detected inside the shipment. Enables you to monitor when package is opened or tampered with.

Motion - Know when your shipment is in transit with motion detection sensor.

Temperature - Be alerted when temperature goes above or below your defined threshold.

Flight Status - Receive notifications when a plane lands, ensuring timely updates on your shipment's journey.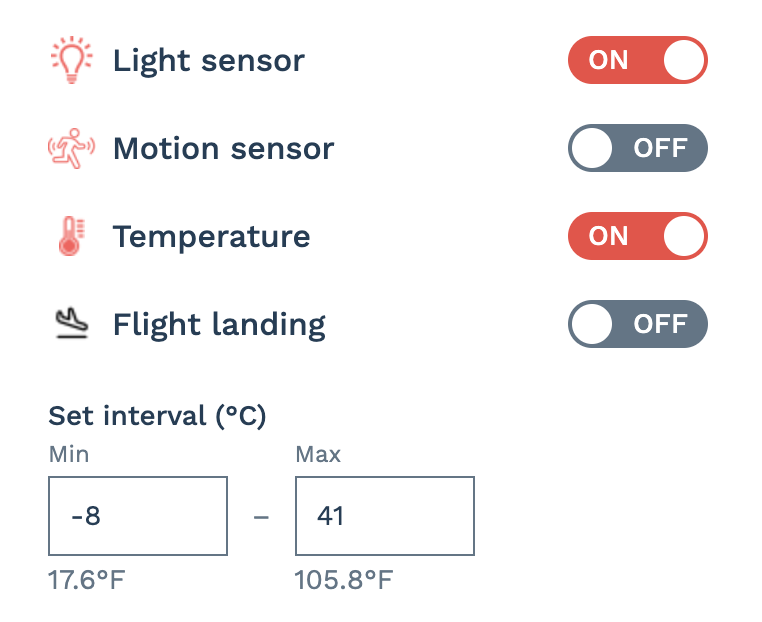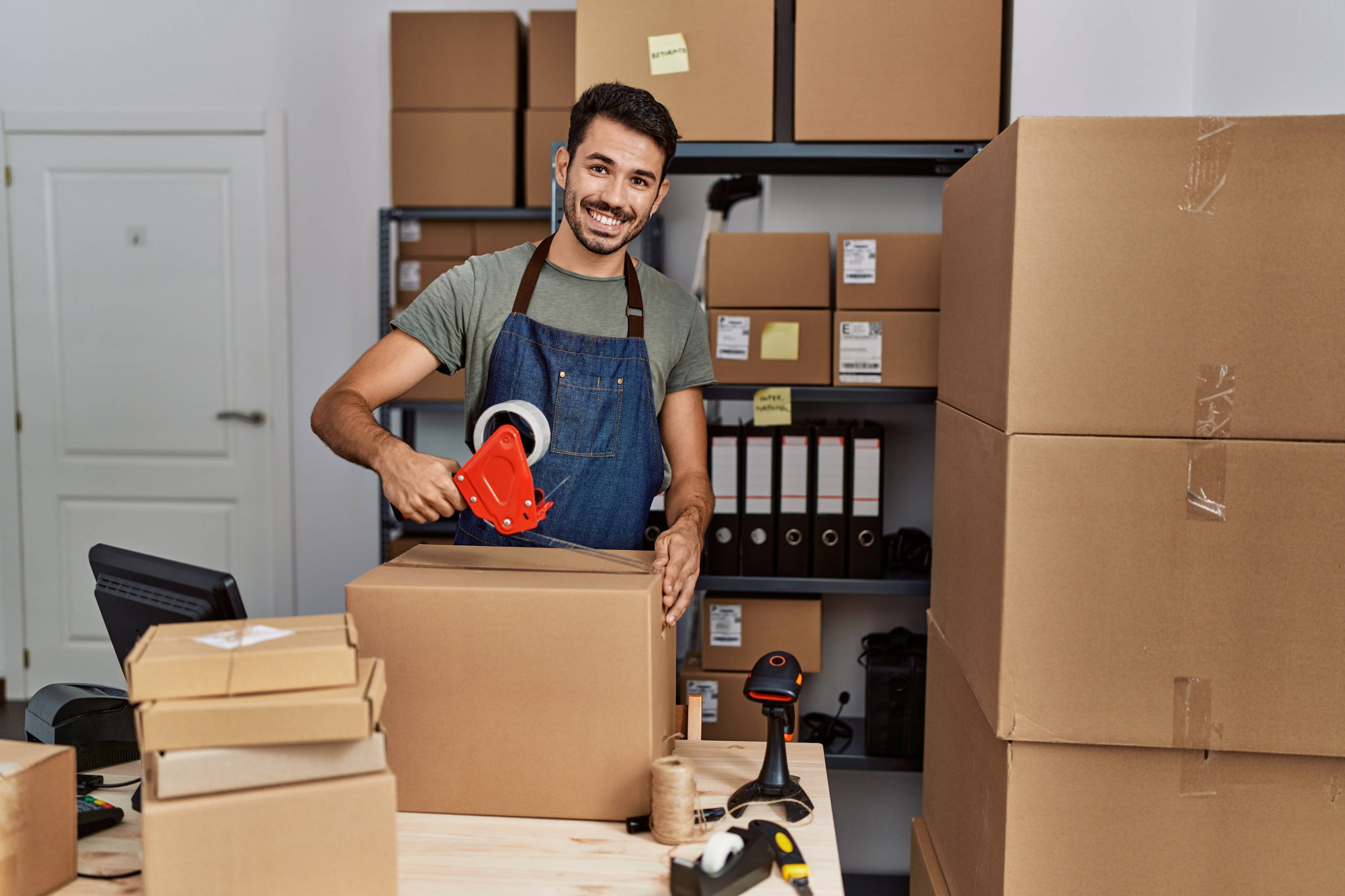 The iTraq Butterfly employs a combination of Wi-Fi, GPS/GLONASS/BeiDou satellite systems, and cellular triangulation to provide comprehensive and accurate tracking of your shipments across the globe.
Gain complete visibility and real-time updates on the location and status of your shipments through our dedicated tracking portal, Trackme.Online. Ensure that your deliveries arrive on time, every time.
Tailor your tracking experience by customizing constraints based on your specific shipment needs. Receive instant alerts for any deviations or potential issues to keep your logistics seamless and secure.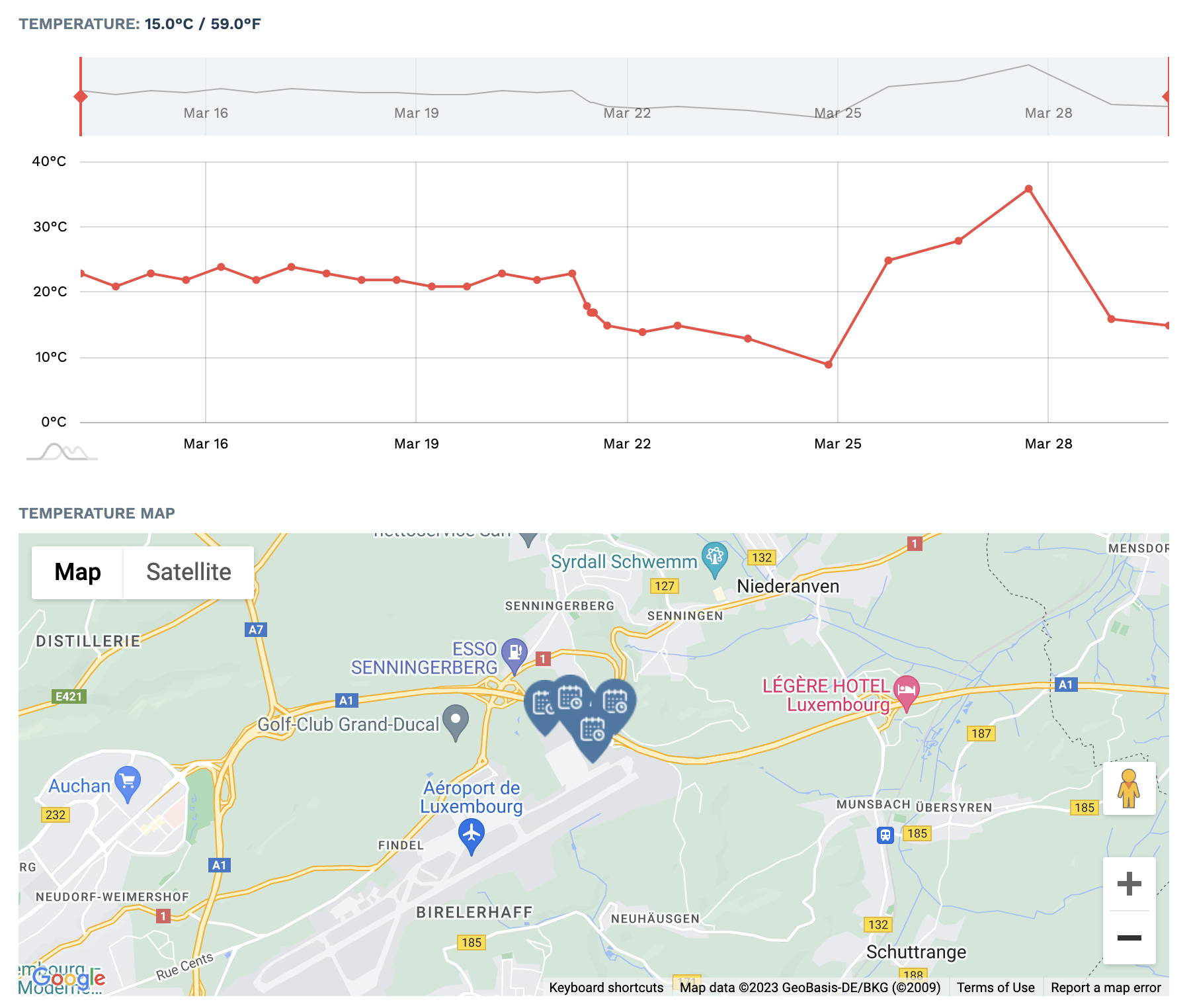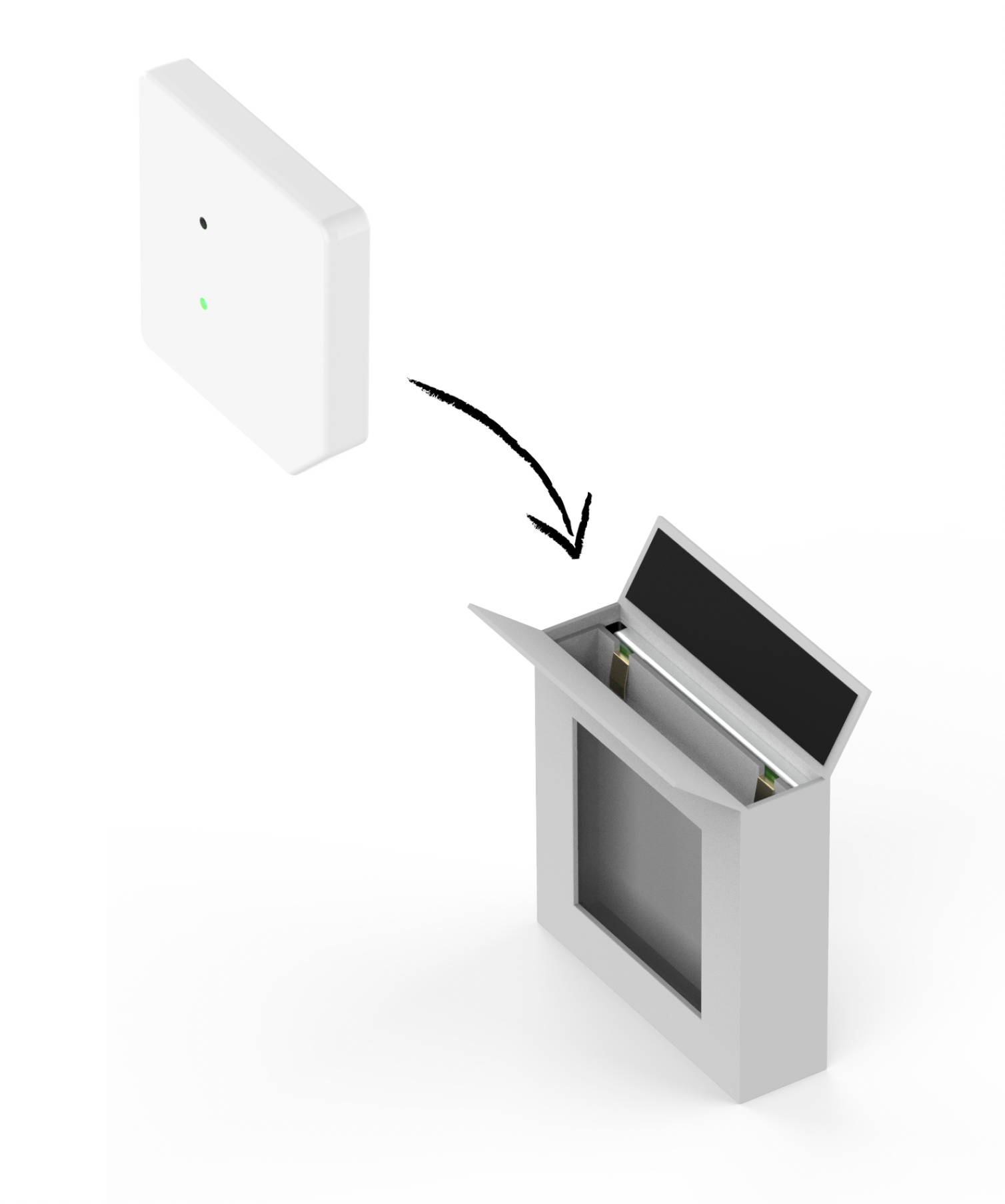 For businesses that frequently send shipments between multiple locations, the iTraq Butterfly can be repurposed by using a new cardboard box case, providing a cost-effective and eco-friendly solution for ongoing tracking needs.

Complimentary 30-Day Service
The iTraq Butterfly comes with 30 days of complimentary service, offering you a month of worry-free tracking right from the moment of activation.
To extend your service beyond the initial month, click here to purchase an additional service plan.
We take immense pride in having our iTraq Butterfly approved by numerous global airlines, a testament to its reliability and effectiveness. Our commitment to providing superior cargo tracking and monitoring solutions drives us to continuously work on securing more approvals from airlines worldwide, ensuring seamless and secure tracking of your valuable shipments, no matter where they travel.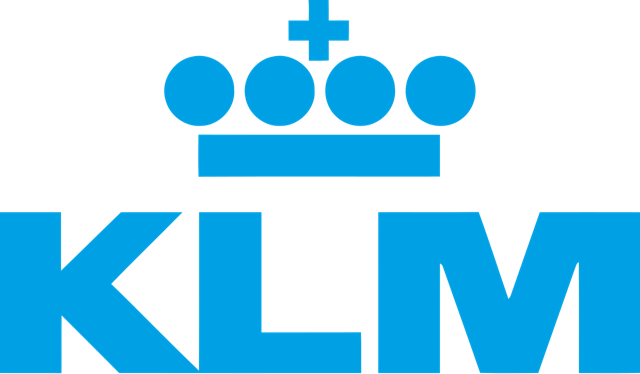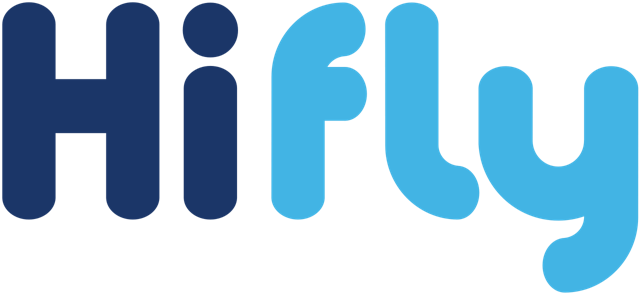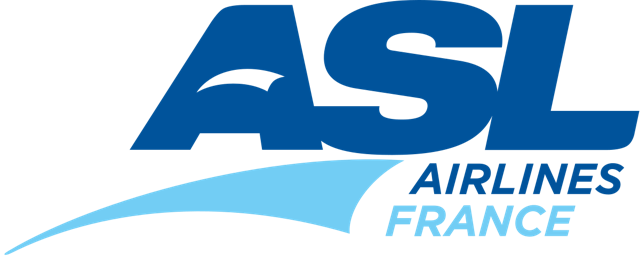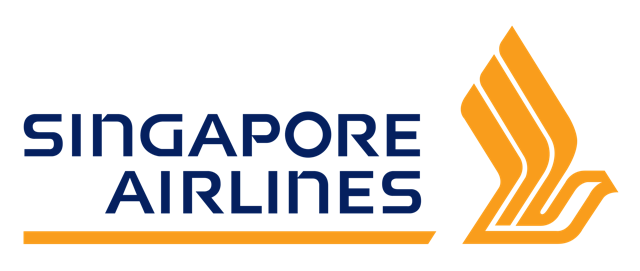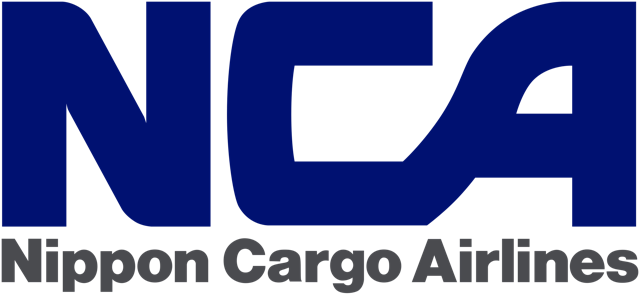 We are committed to expanding our network and are continuously working to secure new airline approvals, further ensuring the seamless and secure tracking of your valuable shipments wherever they may go.
Secure your supply chain and gain peace of mind with iTraq Butterfly. Reach out to our sales team at sales@itraq.com o discuss your unique tracking requirements and find the perfect solution for your business.