Introducing the new iTraq Nano
Introducing the new iTraq Nano
Keep track of your loved ones and your valuables with iTraq Nano
Our Product: The iTraq Nano
iTraq Nano, Global Version
Our vision has always been to create an extremely small iTraq that delivers cutting-edge tracking technologies to cover the globe, functions outdoors and inside buildings, and offers precise location information - whenever and wherever needed. With iTraq Nano, that vision has come to life.
Use iTraq Nano to find everything you need to keep life moving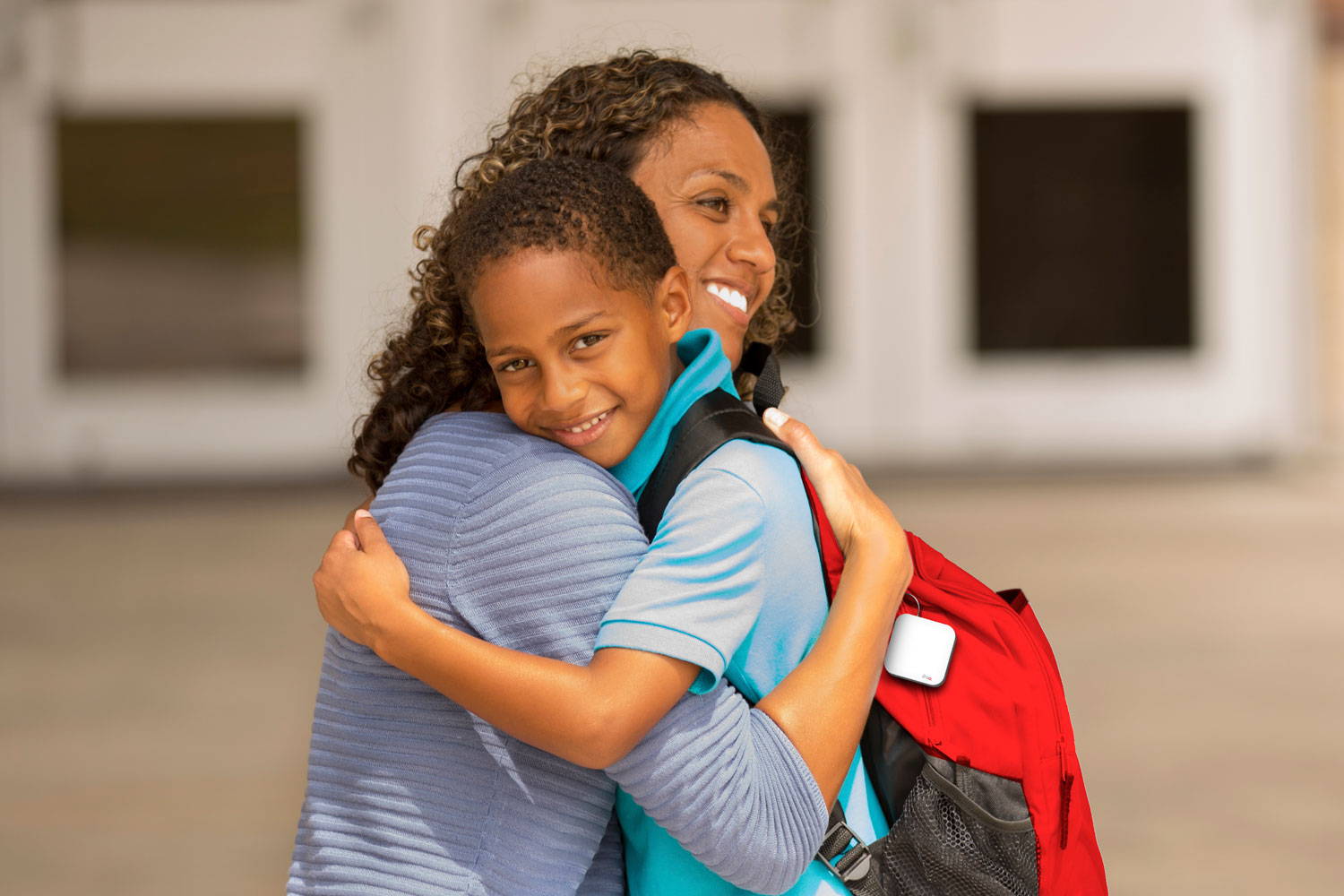 Be alerted if your loved ones are outside the safe zone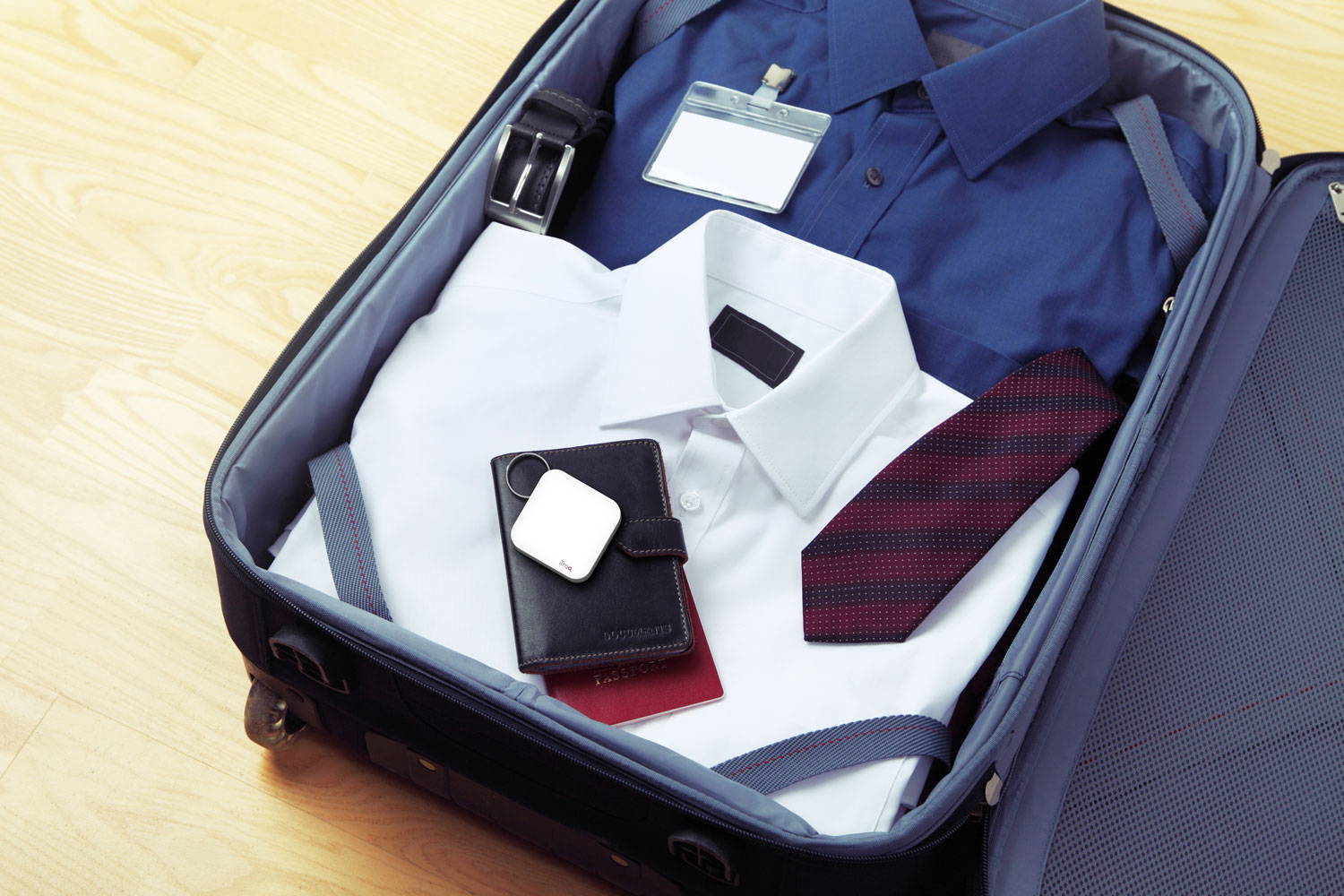 Reunite with your lost luggage during your trip, not after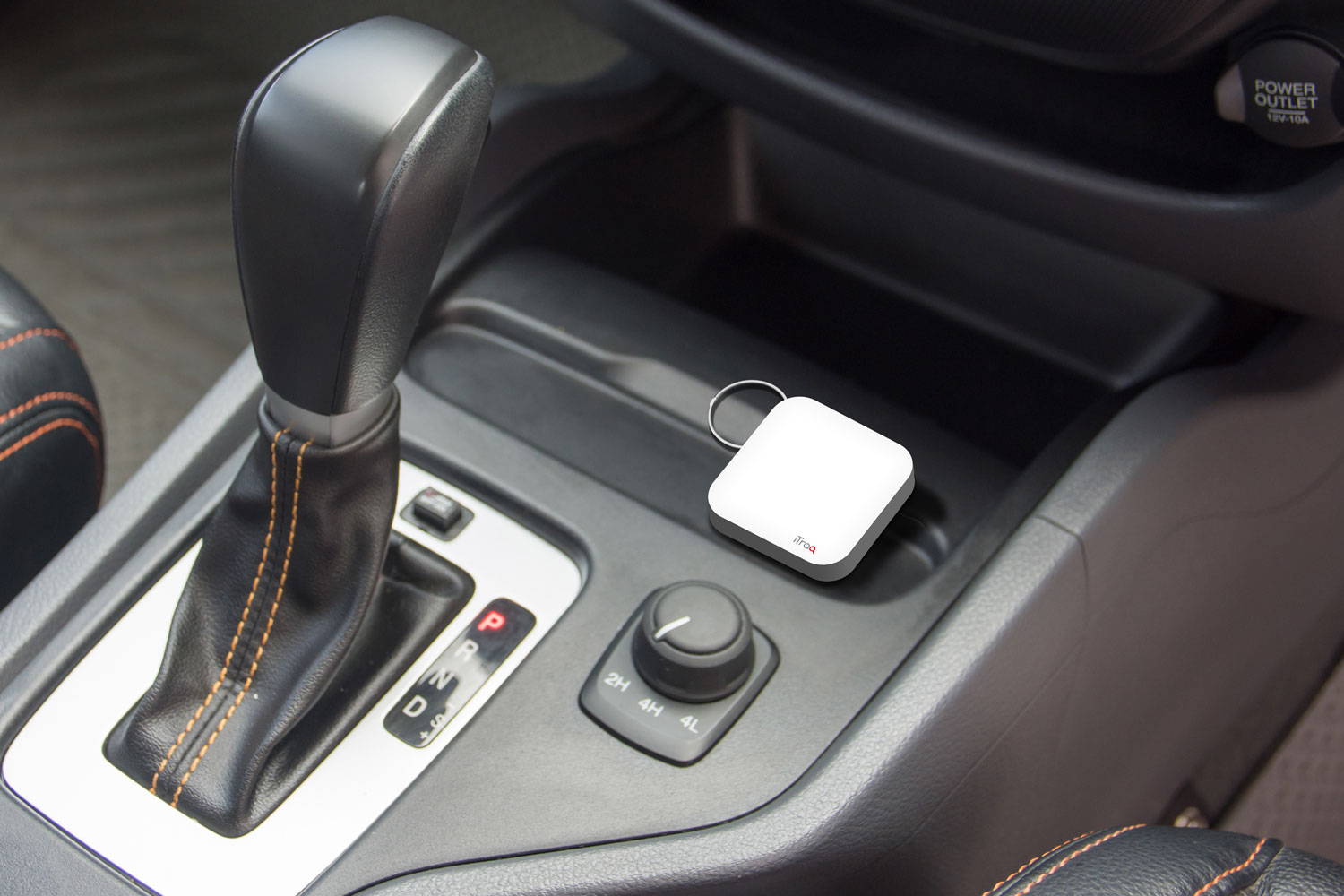 Keep iTraq Nano in your car and report its location to the authorities in case of theft

iTraq Nano comes with global embedded SIM card that works in all countries where 2g/3G coverage exists

Has extra-long battery life (up to 4 months) on a single charge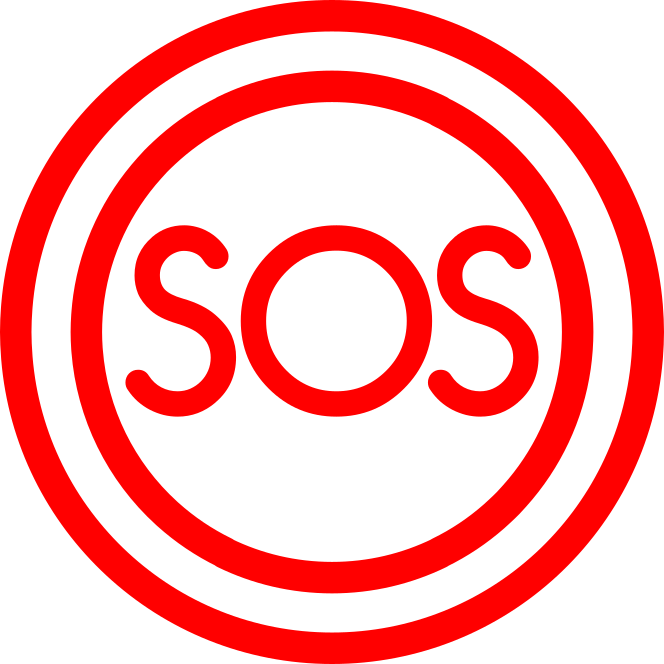 Sends an alert to family members and friends notifying them of the location

Use an app to trigger iTraq Nano to beep if you misplace it

Provides accurate reporting both indoors and outdoors


iTraq Nano comes with 2,000 location reports that have expiration time of one month
Can be triggered when motion is detected

Reports ambient temperature and can be triggered when it reaches a specified threshold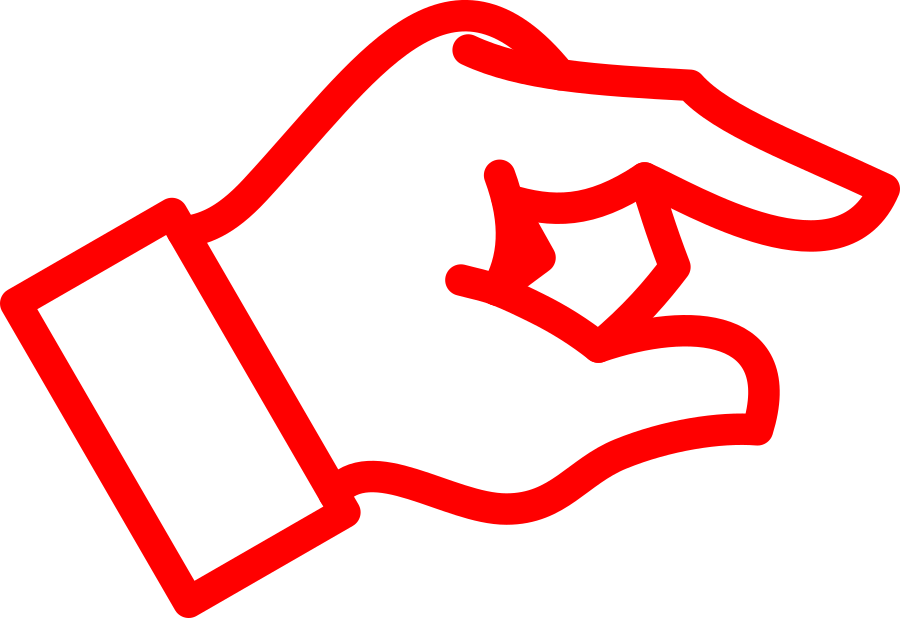 Is very small and lightweight Think of all the things you could lose in life. Your luggage. Your wallet. Hey, even your kid! With the help of the upcoming device iTraq, you can keep track of your valuables straight from your smart phone...


iTraq is already seeing an interest from Alzheimer's caregivers, especially since it uses geo-fencing technology, which lets caregivers set a pre-defined area and receive an alert as soon as the device leaves it. What's more, the battery lasts a really long time ...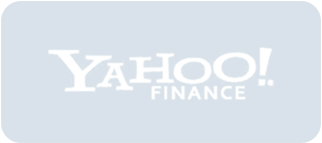 iTraq is the world's first global location device that can be found anywhere. iTraq determines its position and location using cellular towers allowing iTraq to be located anywhere in the world where cellular service exists ...