Built To Locate What You Value With our GPS tracking device, loved ones who wander can be located safely. Our alert features give you peace of mind when it comes to the location of loved ones. Locate lost or stolen valuables like golf clubs, tool boxes, or camera gear. Track vehicles, bikes and boats easily and report their location if stolen. Don't let lost luggage ruin your trip. Locate your bag anywhere in the world. Dogs can be master escape artists. Track Fido's whereabouts with iTraq Nano.

★★★★
Quality tracker
Happy with this product. It was easy to set up and start tracking. I attached it to my daughter's backpack to track her during school hours b/c cell phones aren't allowed in the school. Battery life is as advertised – when I set it to report every 10 minutes, it worked for 3 days before I needed to recharge it. Tracker is pretty accurate, I receive location reports every 10 minutes as scheduled and "moving" reports.
Anna Z., Kansas City, USA
★★★★★
Excellent tracker for travel
I used to use my iTraq3 as my main luggage tracker so I picked up the new model when it came out. I like the new design and quality of the Nano and it's the smallest GPS tracker that I could find that actually works. Good battery life. I put it in my car, set it to report once every day and it only lost 7% battery power during the first week – very happy with that. Accuracy is pretty good – works good enough for me outside and inside.
Jennifer D., Vancouver, Canada
★★★★
Works well for seniors

I've found it useful for tracking my father who has dementia. He's wandered off in the past and it's very stressful for all of us. The device is small and lightweight so we can put it in his jacket pocket or attach it to his belt loop and he's not inconvenienced. App is easy to use. The minimum interval for tracking reports is 10 min so I contacted customer support and they suggested I set up the motion sensor to get a report when my dad starts moving. This has worked well for us.
Mary S., Los Angeles, USA
★★★★★
Small, convenient, good battery life
I like the tracker a lot. Easy app. It's very small and I like the wireless charger. Have had no issues with battery life. The only con I can think of is that it's not a real time tracker but I'm told that's a trade-off for long battery life. My overall impression is positive, I can recommend iTraq to anybody who wants a simple tracking device.
James D. , London, United Kingdom
★★★★★
I would like to thank you for the years of service provided through original Itraq and the follow up itraq3. It gave us a lot of peace of mind when Dad was walking outside on his own. I will continue to mention your excellent product as a tool for allowing an aging parent freedom to wander. Thank you for many years of safe travels for my Dad."
S.M., Canada




1) Get Your iTraq Nano + Subscription Plan
iTraq's location device works globally using GPS, cellular, and WiFi technology Your iTraq Nano includes a complimentary one-month reporting subscription (up to 2,000 location reports).





2) Download & Activate
the App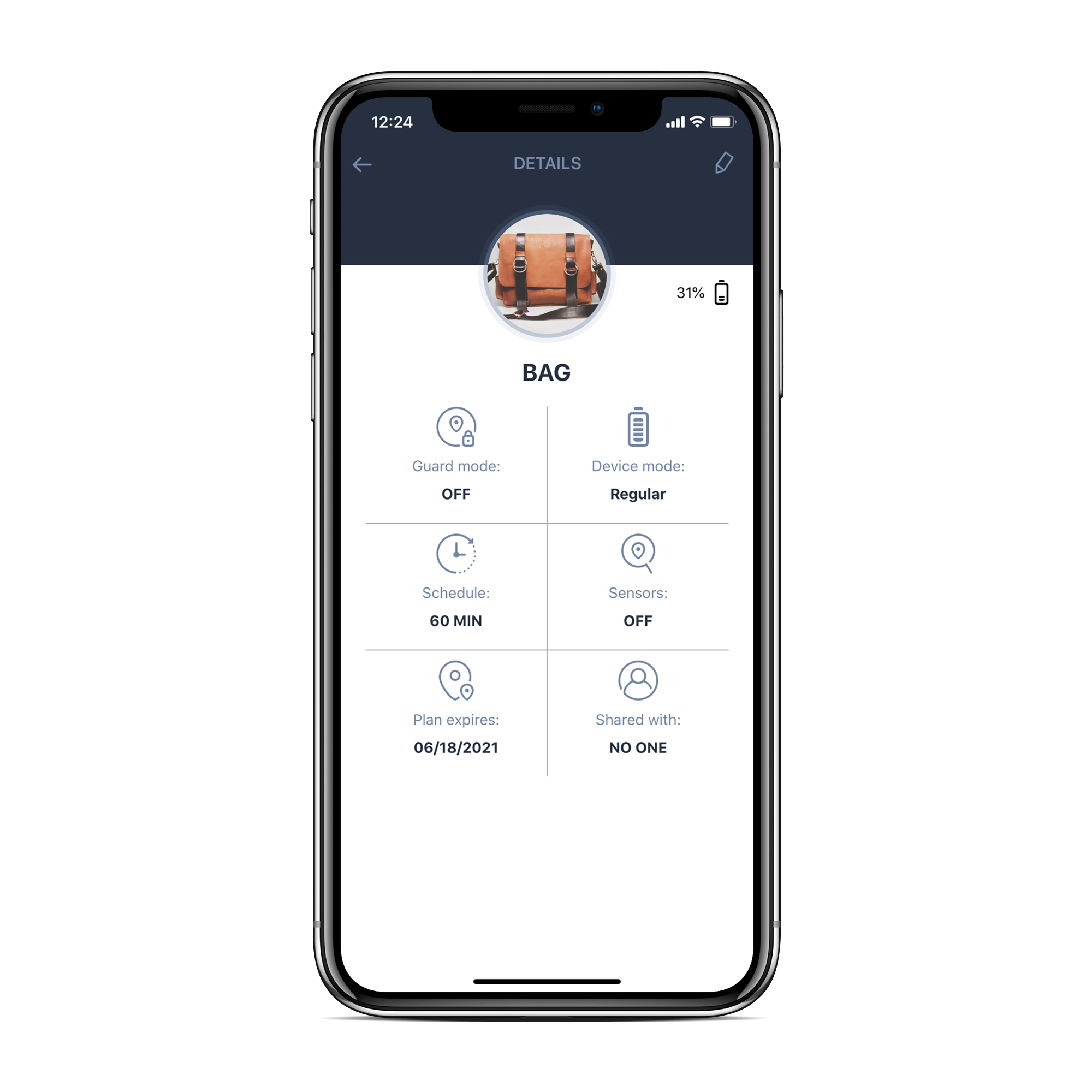 Download the free iTraq mobile app (available on iOS or Android) to start using and tracking your iTraq Nano. You'll first have to define your location reporting schedule - from every 10 minutes to once per day.





3) Track & Locate Your Valuables, Loved Ones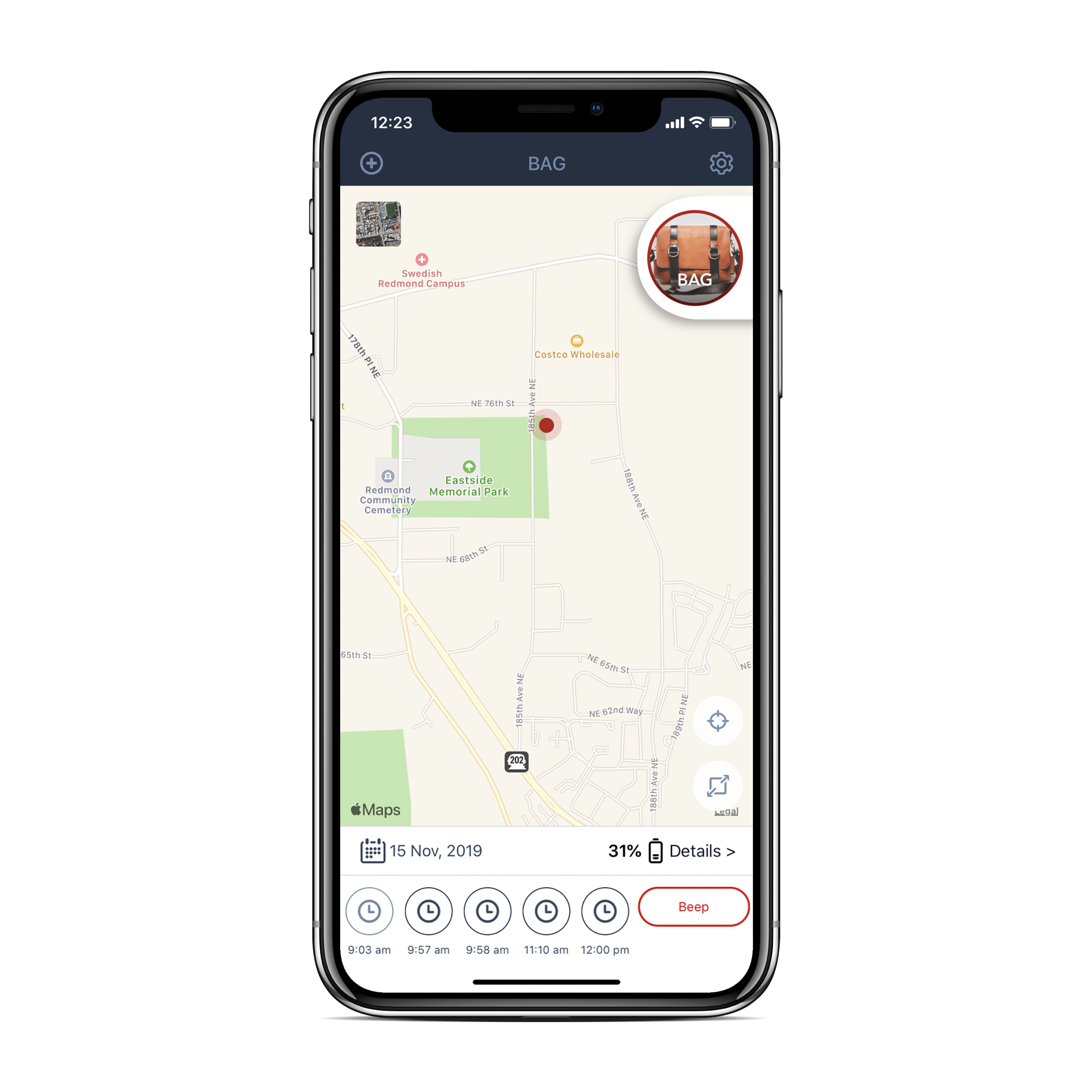 The iTraq Nano comes with a handy ring to attach to bags and belts, or simply place it within the valuable you'd like to track. Once it's attached, you can track your loved ones or valuables anywhere in the world.


Set to beep if you misplace it.
Set to trigger when motion is detected.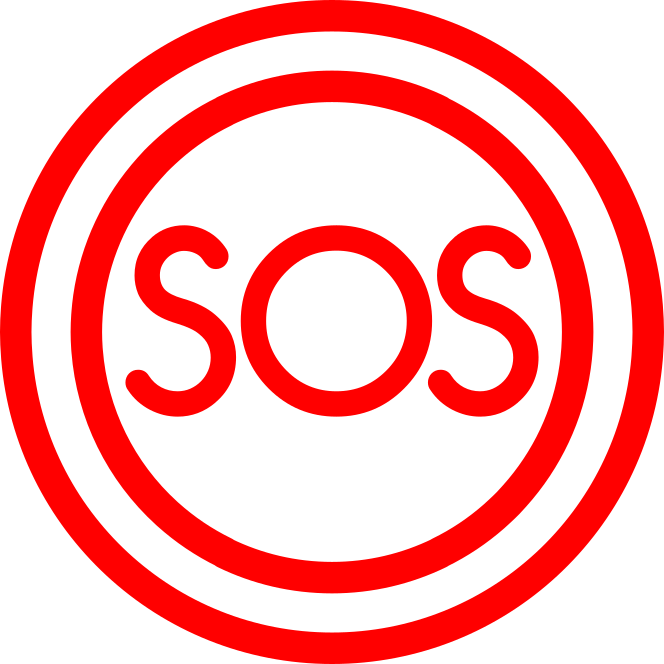 Notifies family members of the device location.

Comes with global SIM card that works in all countries with LTE Cat-M/2G coverage.

Provides accurate location reporting both inside buildings and outdoors.


Reports ambient temperature and can be triggered when it reaches a specified threshold.



Customer-Driven Reporting Schedule
Define the frequency of location reports. Reports range from every 10 minutes to once per day.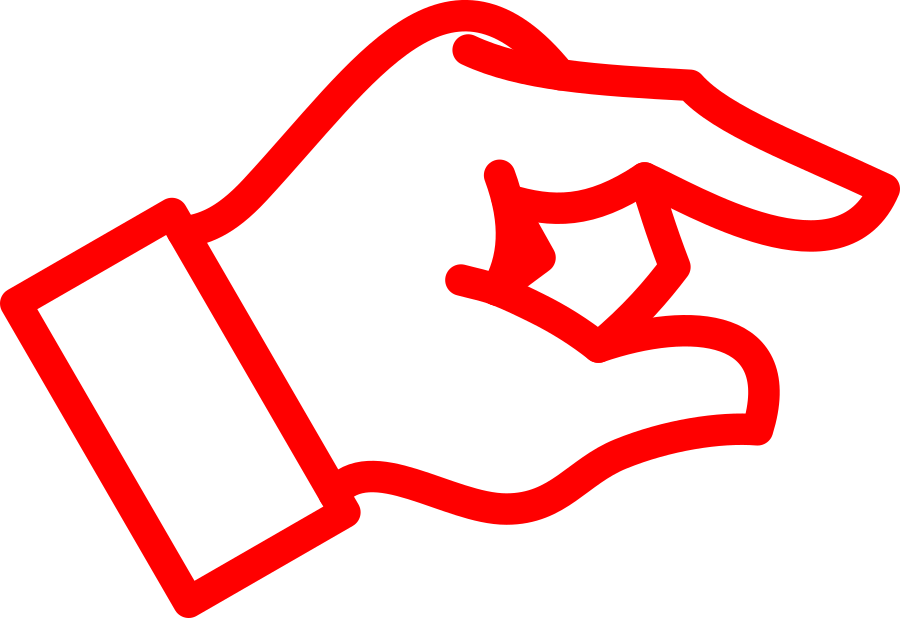 For the most frequent reporting, battery life typically lasts 1 day. For low frequency reporting, the battery can last for weeks.
iTraq Reporting Plans & Accessories