The Evolution of Shipment Tracking
Exclusive Pre-order Opportunity!
Join the future of shipment tracking. Secure your iTraq Leaf™ now, and be among the first to receive it in Q4 2023*.
No fuss. No maintenance. Just effortless tracking.
In an era where timely and efficient tracking has become paramount, iTraq presents a groundbreaking solution tailored for the modern world. Say hello to the iTraq Leaf™, our latest innovation in shipment tracking.
Designed to resemble a label, the iTraq Leaf™ isn't just compact and sleek—it's the embodiment of simplicity and efficiency. Crafted as a single-use device, it blends effortlessly with your shipments, granting you unparalleled visibility into your cargo's whereabouts.
While you wait for the revolution, explore the advanced global tracking solution that's loved and trusted globally.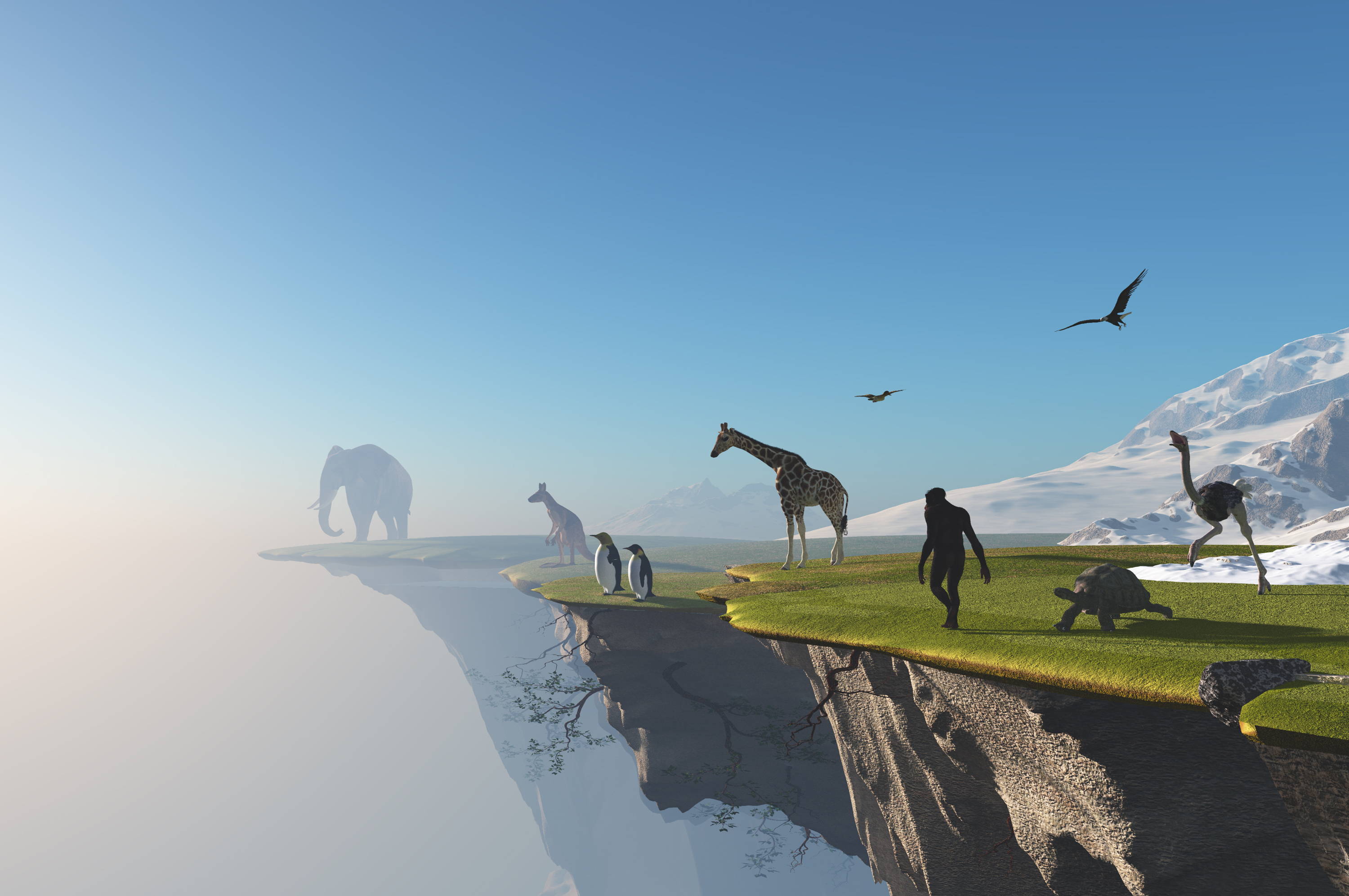 Track your shipments anywhere in the world. iTraq Leaf™ knows no borders.
30 Days of Service Included
Get started immediately with a complimentary 30 days of service, on us.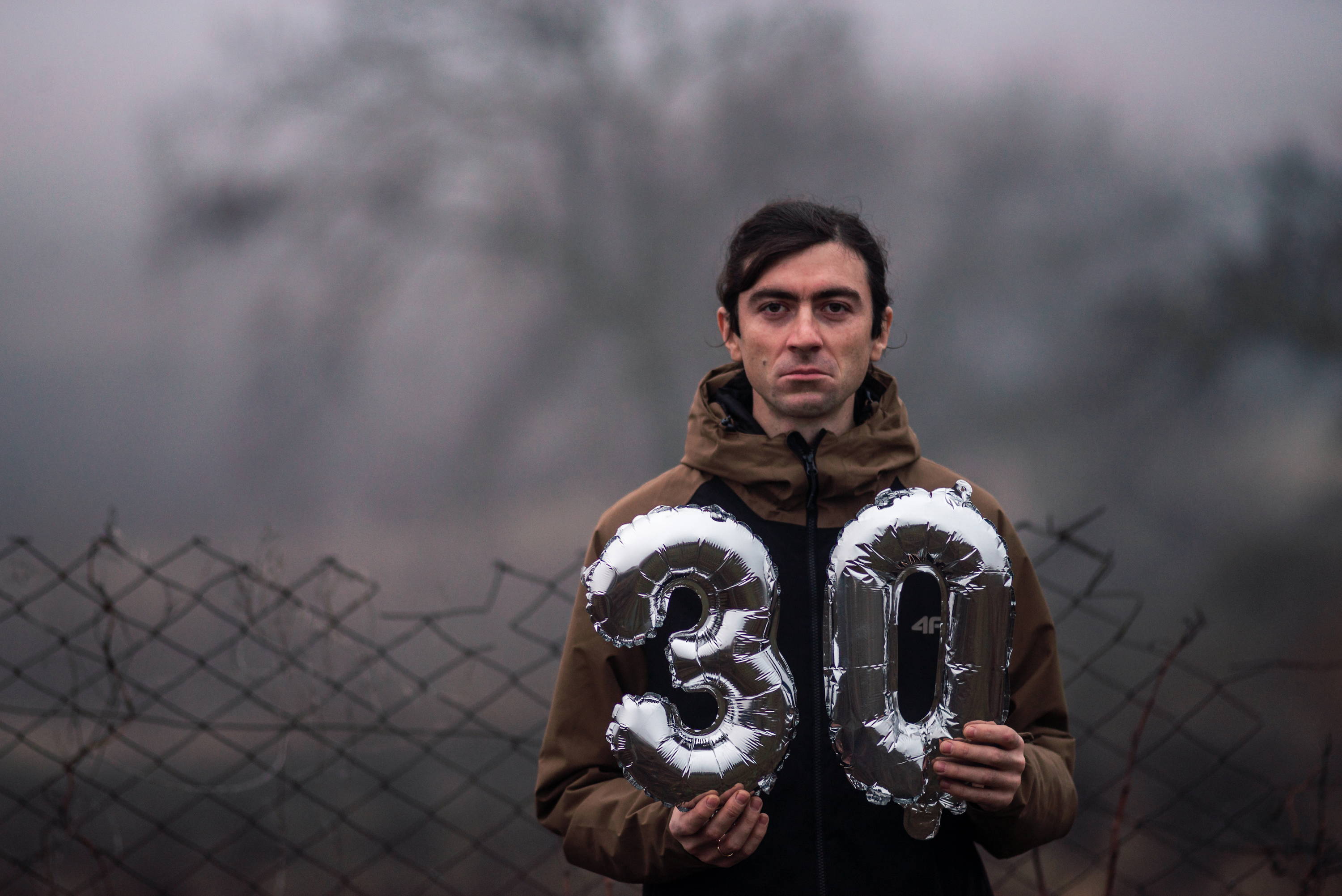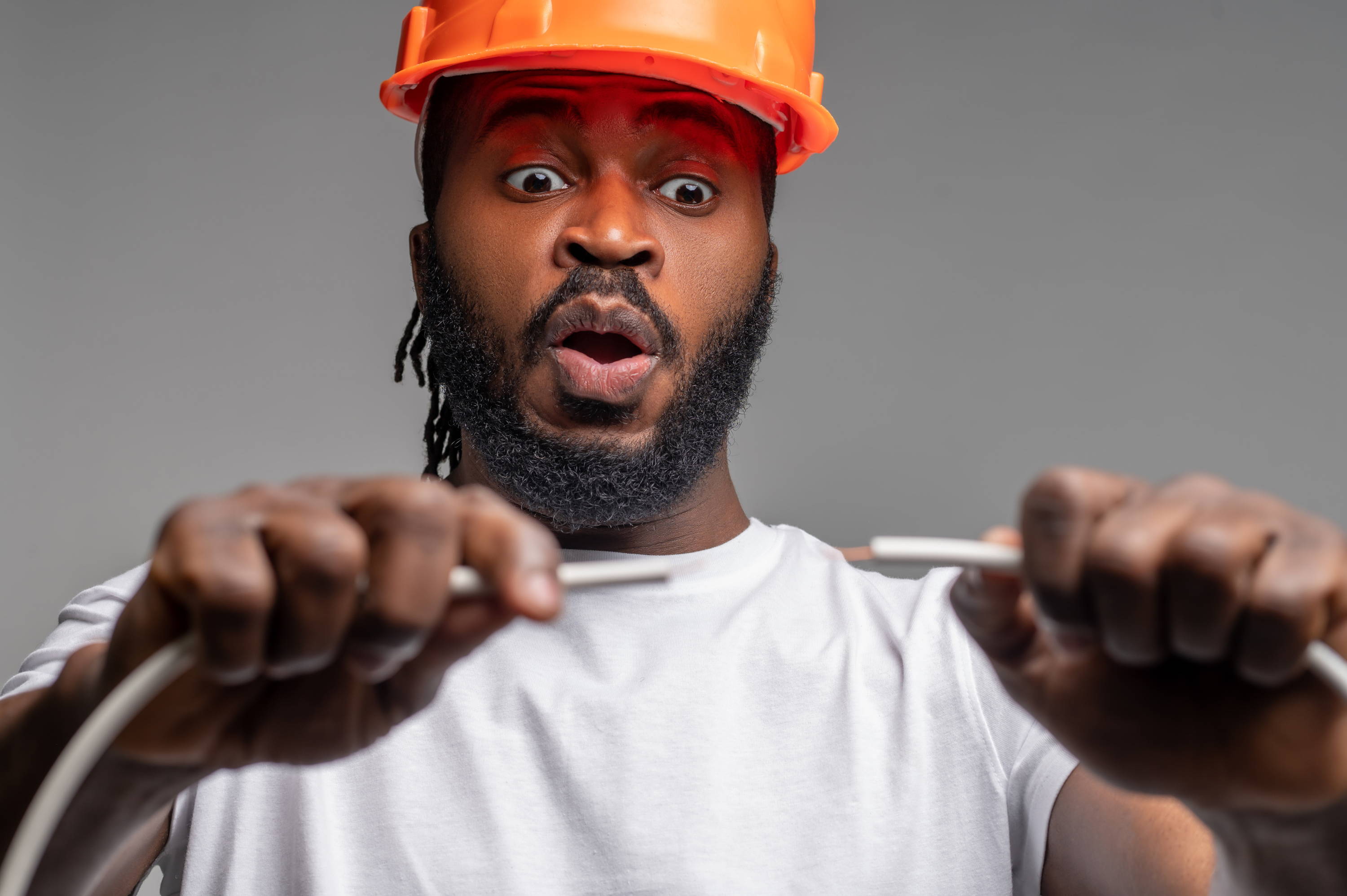 Detach the perforated section, stick, and start tracking. No maintenance, no recharging.
Pinpoint accuracy for both outdoor and indoor shipments.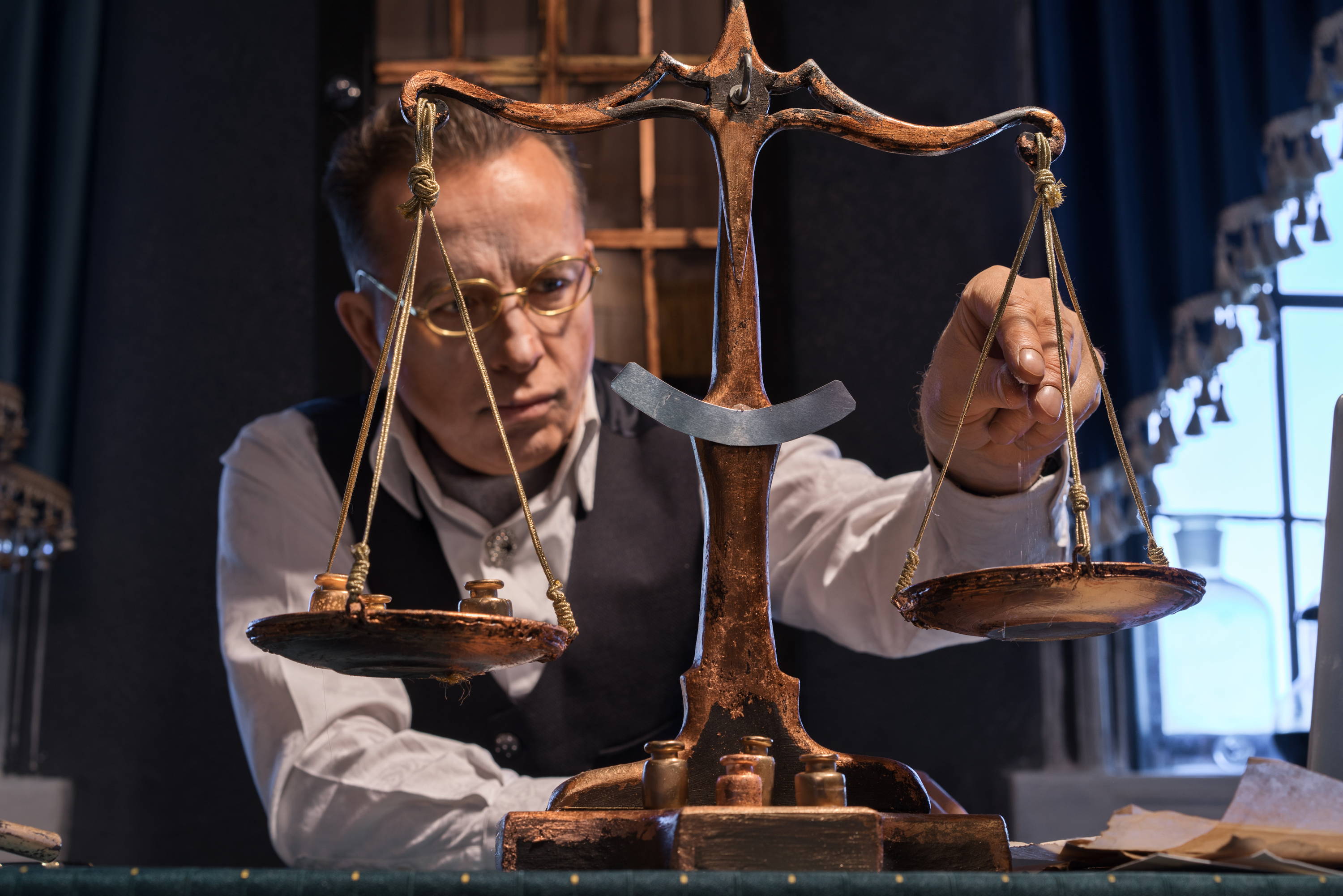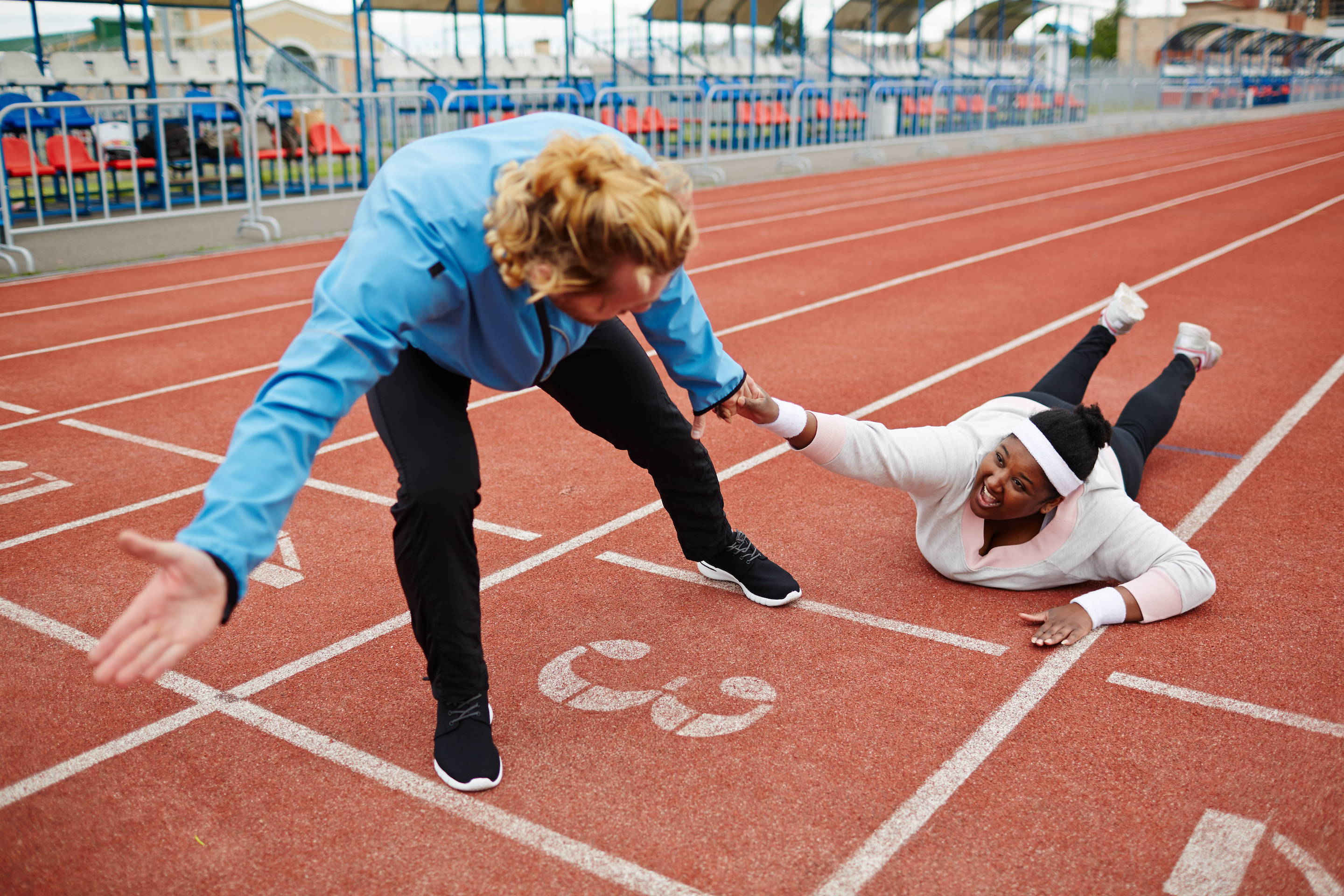 Durable Single-Use Battery
Designed to last the entirety of its journey, ensuring consistent monitoring from start to finish.
Tailored Tracking Experience
Set the tracking frequency to your bespoke needs, from real-time to occasional updates.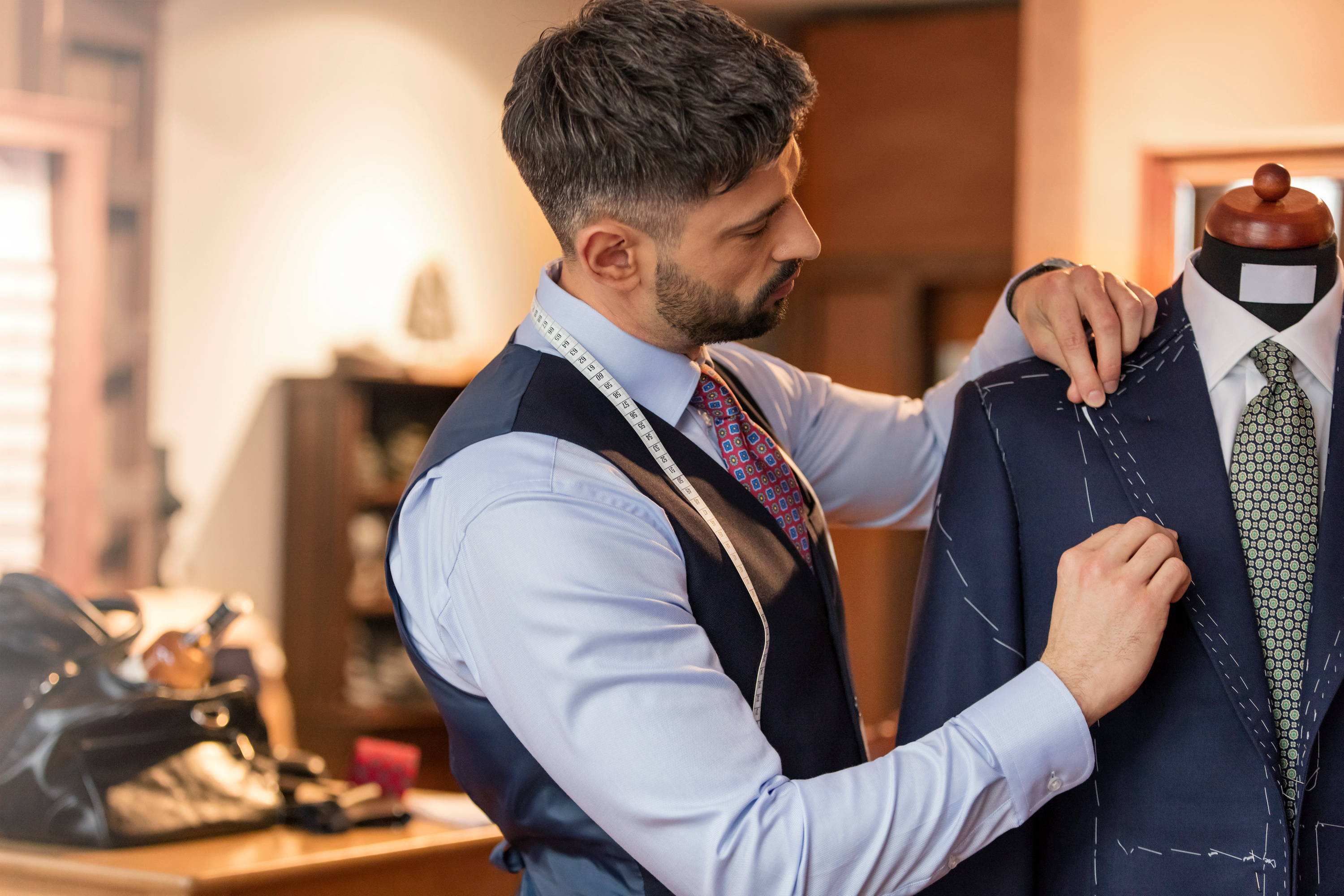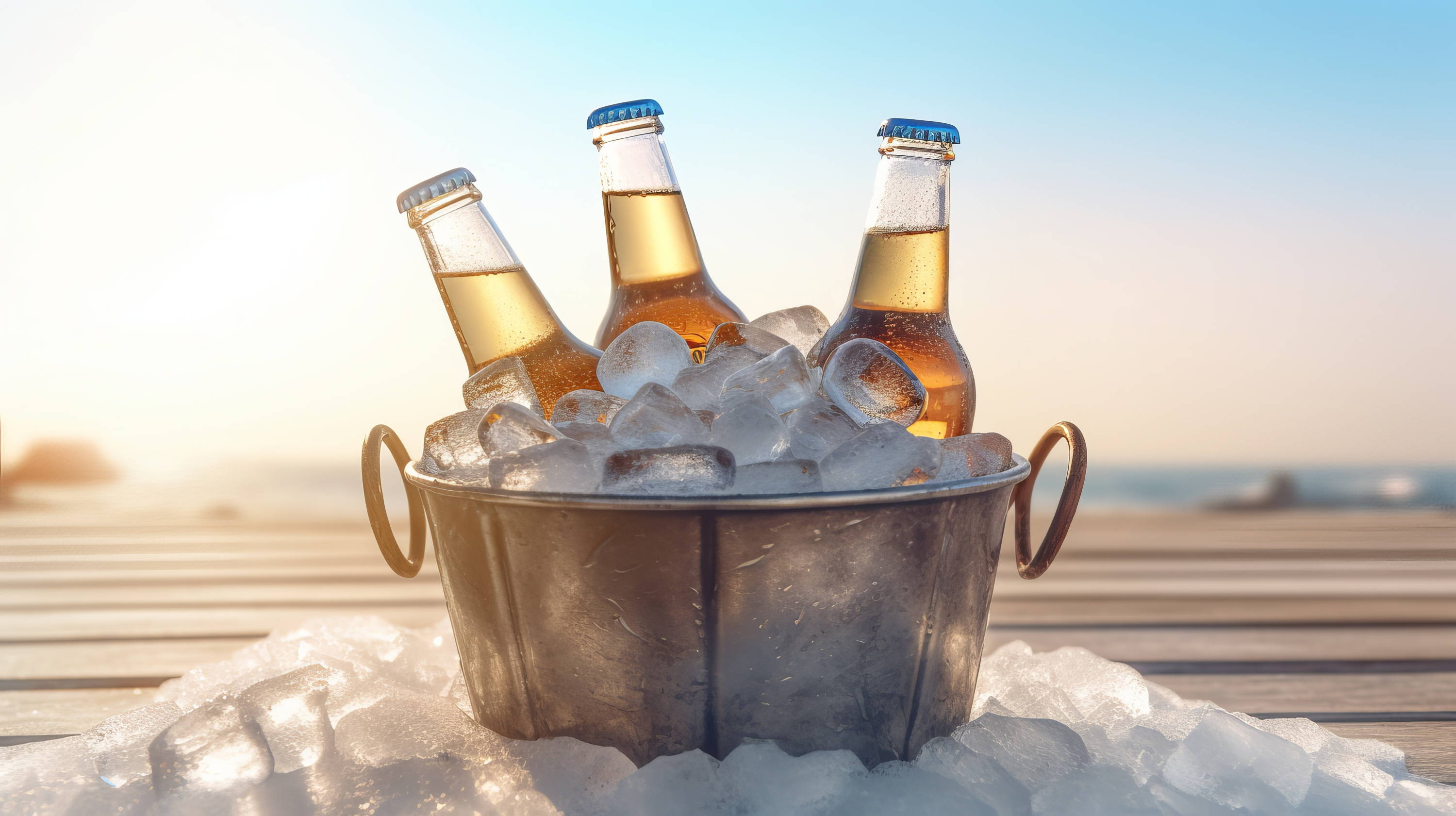 Ambient Temperature Monitoring
Stay informed about your shipment's conditions with real-time alerts.
Enhanced security with notifications for unexpected movements.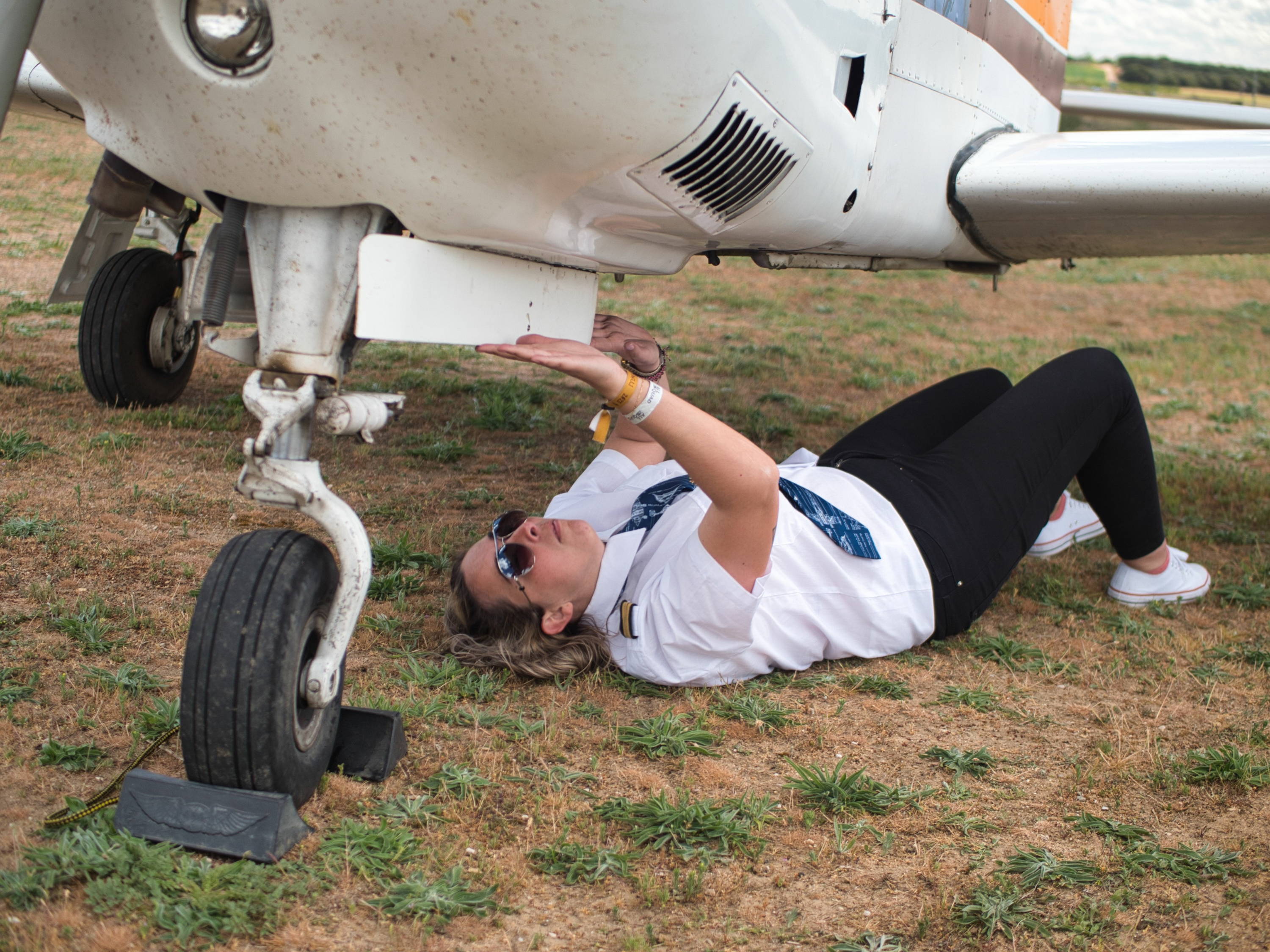 Meets flight regulations, ensuring smooth and compliant air shipments.
Logistics Companies:
Partner with iTraq
Elevate your services with advanced tracking solutions. Strengthen customer relationships and gain a competitive edge today.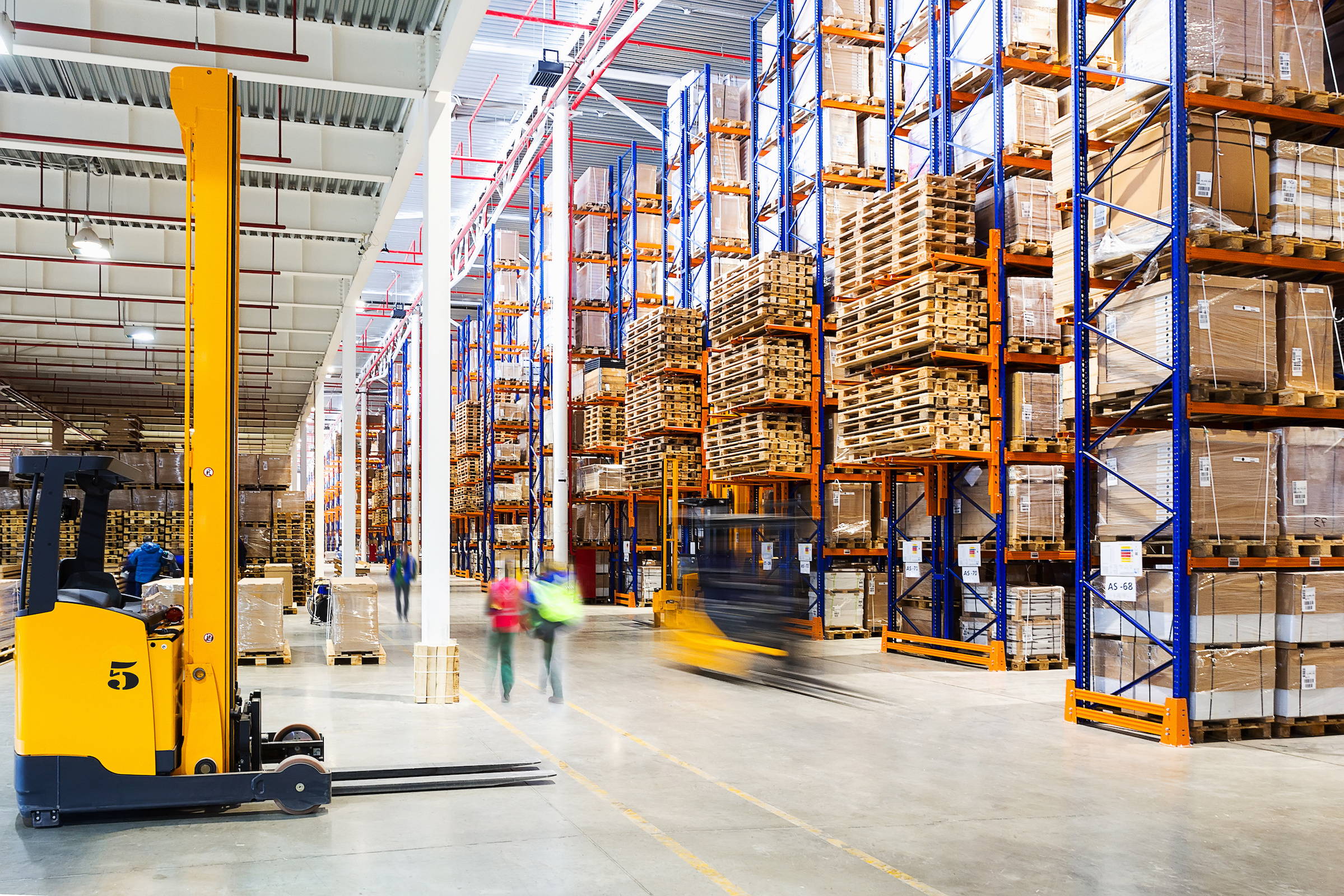 Preconfigure with adjusted reporting frequency and sensor alerts

Detach the perforated section to activate and begin tracking

Affix iTraq Leaf™ to any shipment
Control Alerts & Monitoring
Access real-time and historical data through our platform

Tailor alerts for motion or temperature variations

Inform clients with essential data
Insights at Your Fingertips
Access real-time tracking in your dashboard

Enable automatic alerts for shipment status

Send commands to iTraq Leaf™ as needed
Maintain constant oversight of your shipments

Receive notifications upon arrival/landing

Utilize iTraq Leaf™ to mitigate risks and ensure smooth transportation
Be the First to Experience Next-Gen Global Shipment Tracking
As we approach our expected release in Q4, we're opening up an exclusive interest list. Be among the first to be notified of its availability, and be a part of the future of worldwide shipment tracking.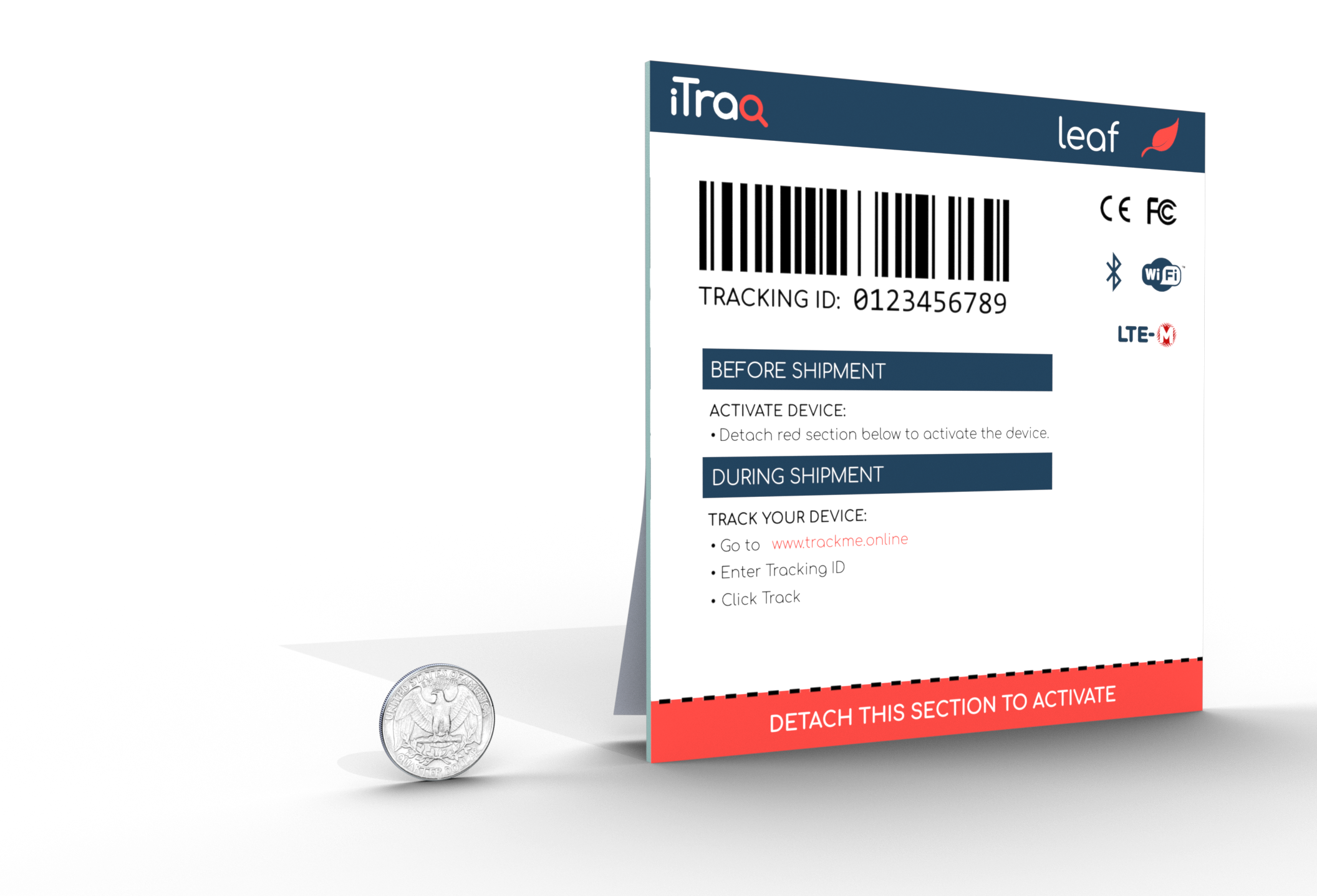 Discover iTraq Butterfly Now - Our advanced, global tracking solution that's available and trusted worldwide.
* Ships on Q4 2023. We are endeavoring to deliver the products as promptly as possible. The products and processes for manufacturing them are still under development, though, and numerous technical, financial, and practical obstacles may interfere with timely delivery to you. We disclaim any liability and will not be responsible for any delays in delivery regardless of cause; consequently, you acknowledge that delivery may be delayed and assume the risk of any such delay.