Why Choose iTraq Butterfly?
Globally approved by over 50 airlines for seamless, compliant tracking.

Track your assets anywhere in the world with our comprehensive global network.
Temperature, light, and motion sensor capabilities.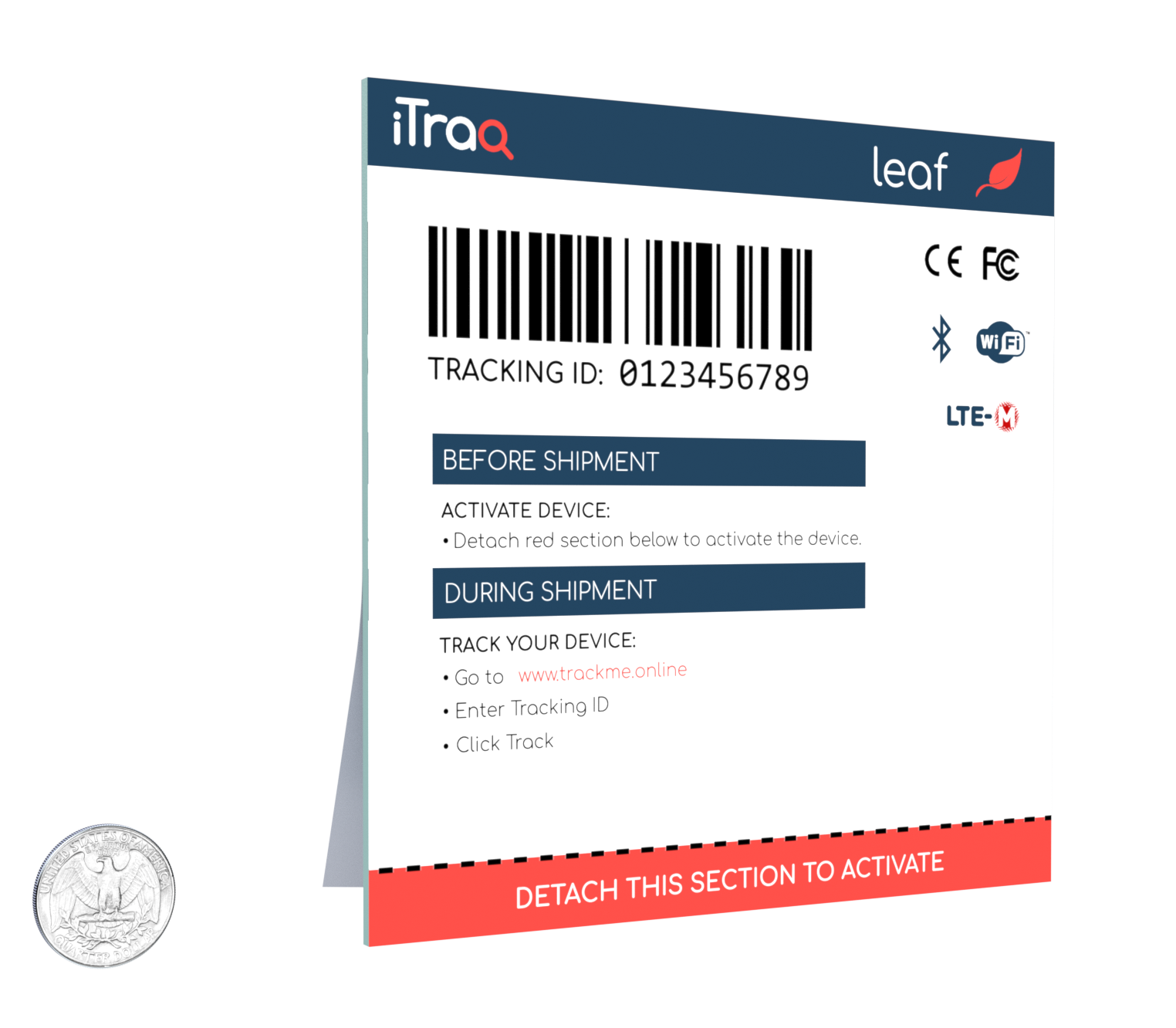 Have You Heard About Our Upcoming Product?
Introducing the future of shipment tracking! Building on the success of the iTraq Butterfly, we're excited to announce the iTraq Leaf™, a label-like, single-use tracking solution that's set to redefine the world of shipment tracking.