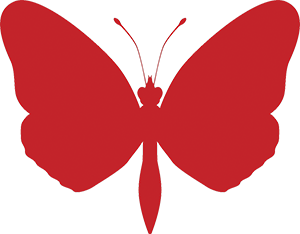 1. Reusable tracking device with cutting-edge tracking technologies to provide precise location information, indoors and outdoors
2. Disposable cardboard case with integrated non-rechargeable battery that powers iTraq Butterfly while your shipment travels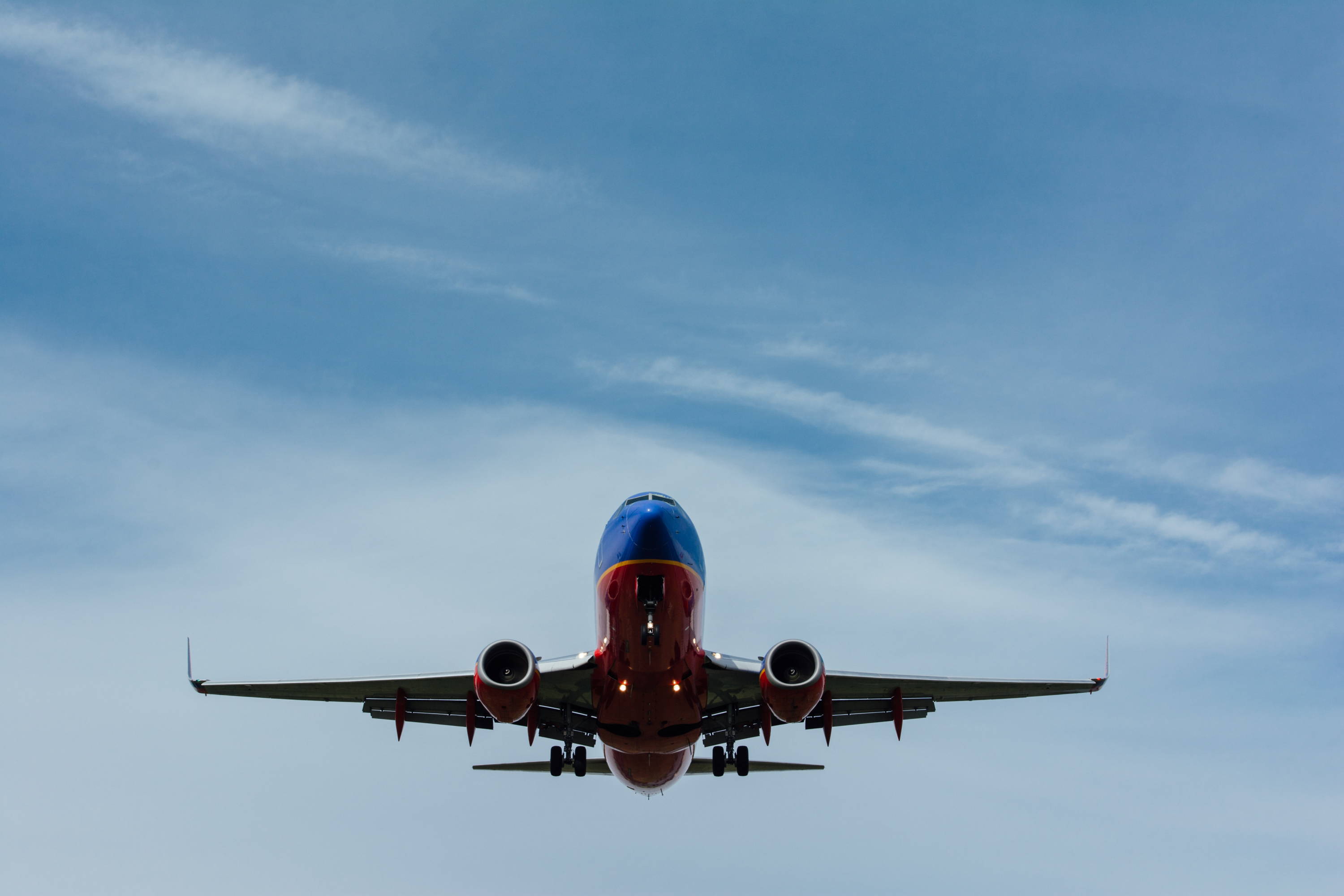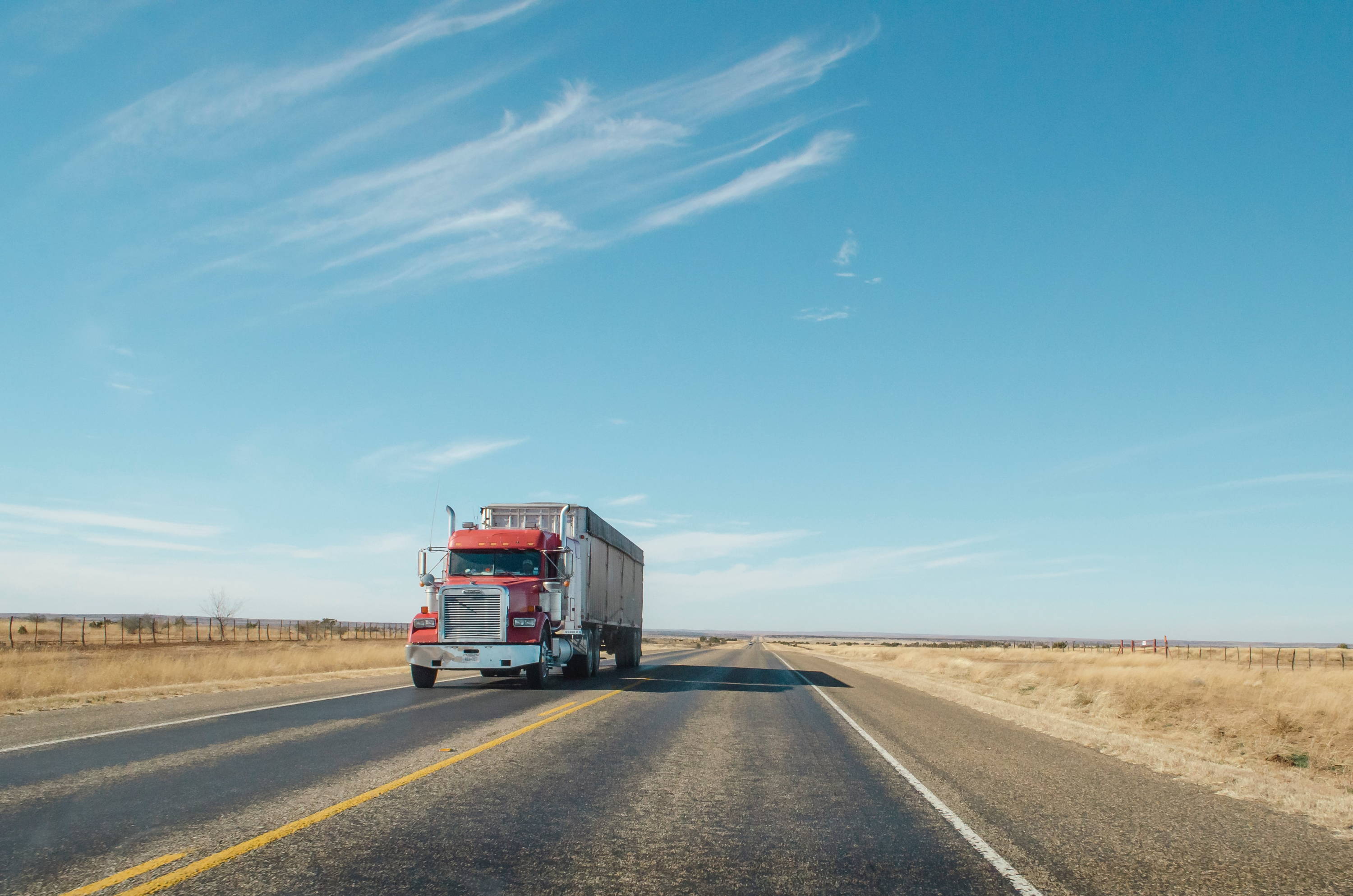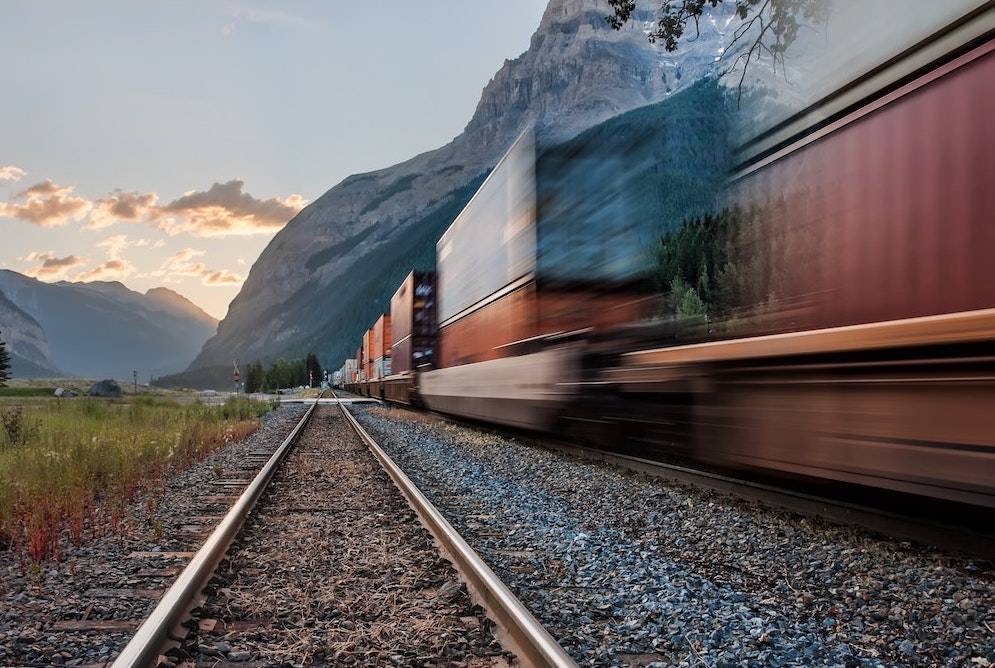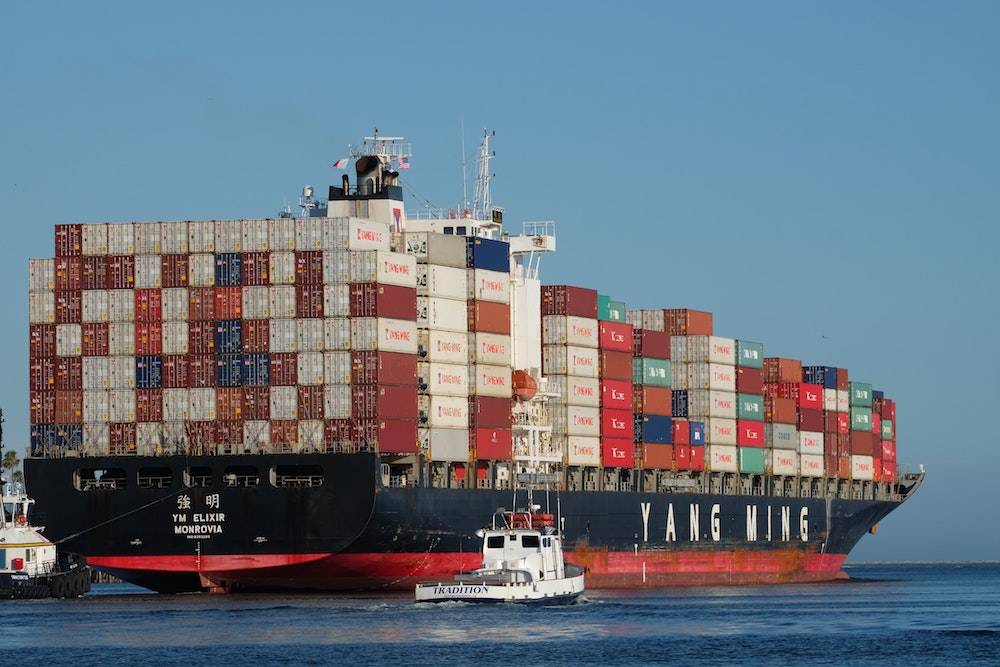 Choice of reporting frequency: 1 hr, 30 min, 15 min

Optional light, temperature & motion sensors

No roaming fees or extra connectivity charge

Includes 1,300 reports (expire in 1 month)

Tracking device can be reused in multiple shipments with new case

Functions in US, Europe, Canada & Mexico

IEC-compliant & approved for air travel
iTraq Butterfly includes a reusable tracker, a long-life battery, and a cardboard case that affixes to your package.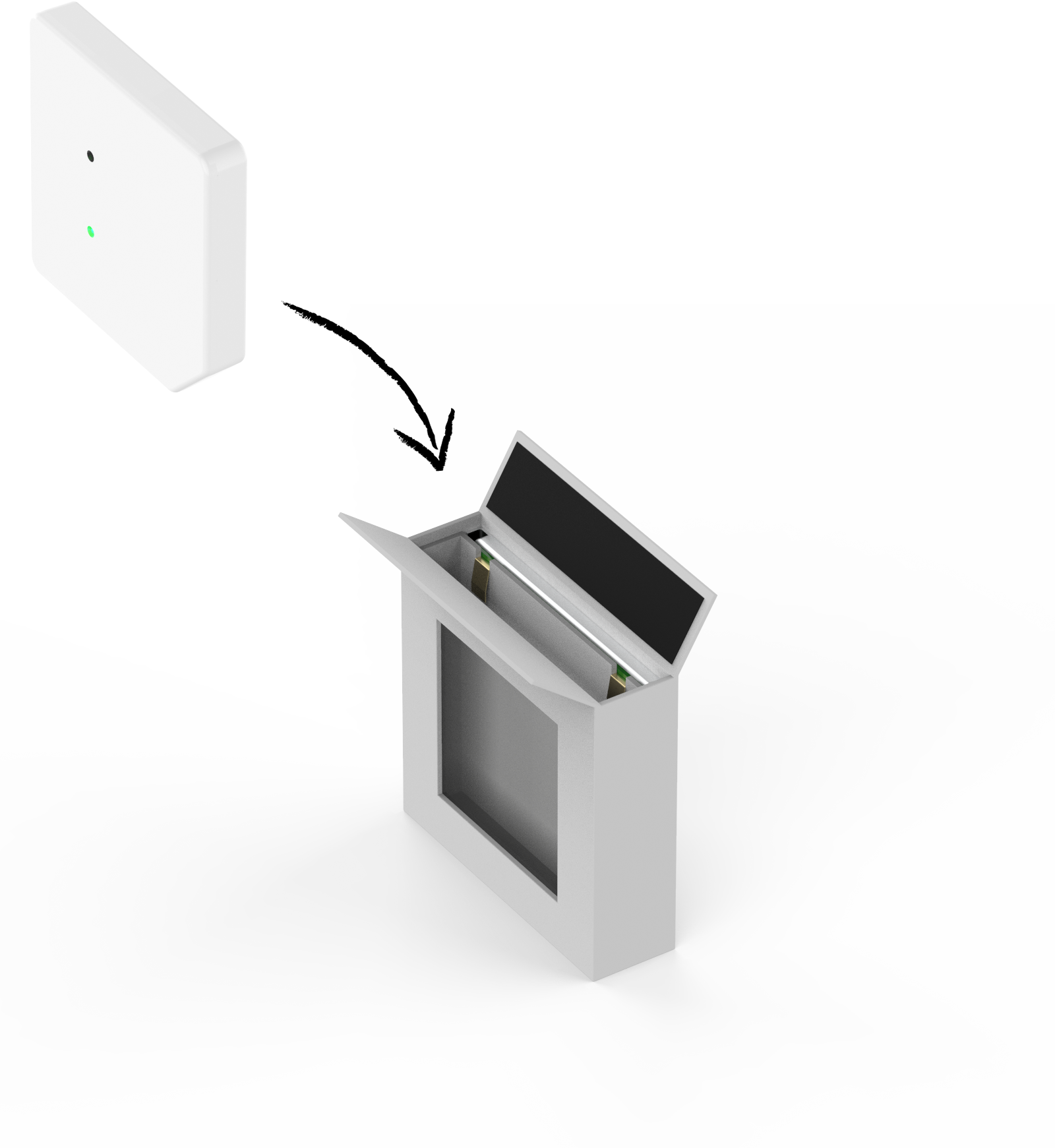 To activate iTraq Butterfly, place the tracker into the cardboard case. The case has an integrated battery which powers the tracking device.
Peel off the tape and attach to your shipment. For best results, place inside the package or container.
Light - Get notified when light is detected inside the shipment. Enables you to monitor when package is opened or tampered with.
Temperature - Be alerted when temperature goes above or below your defined threshold, from -10C / 14F to 50C / 122F .
Motion - Know when your shipment is in transit with motion detection sensor.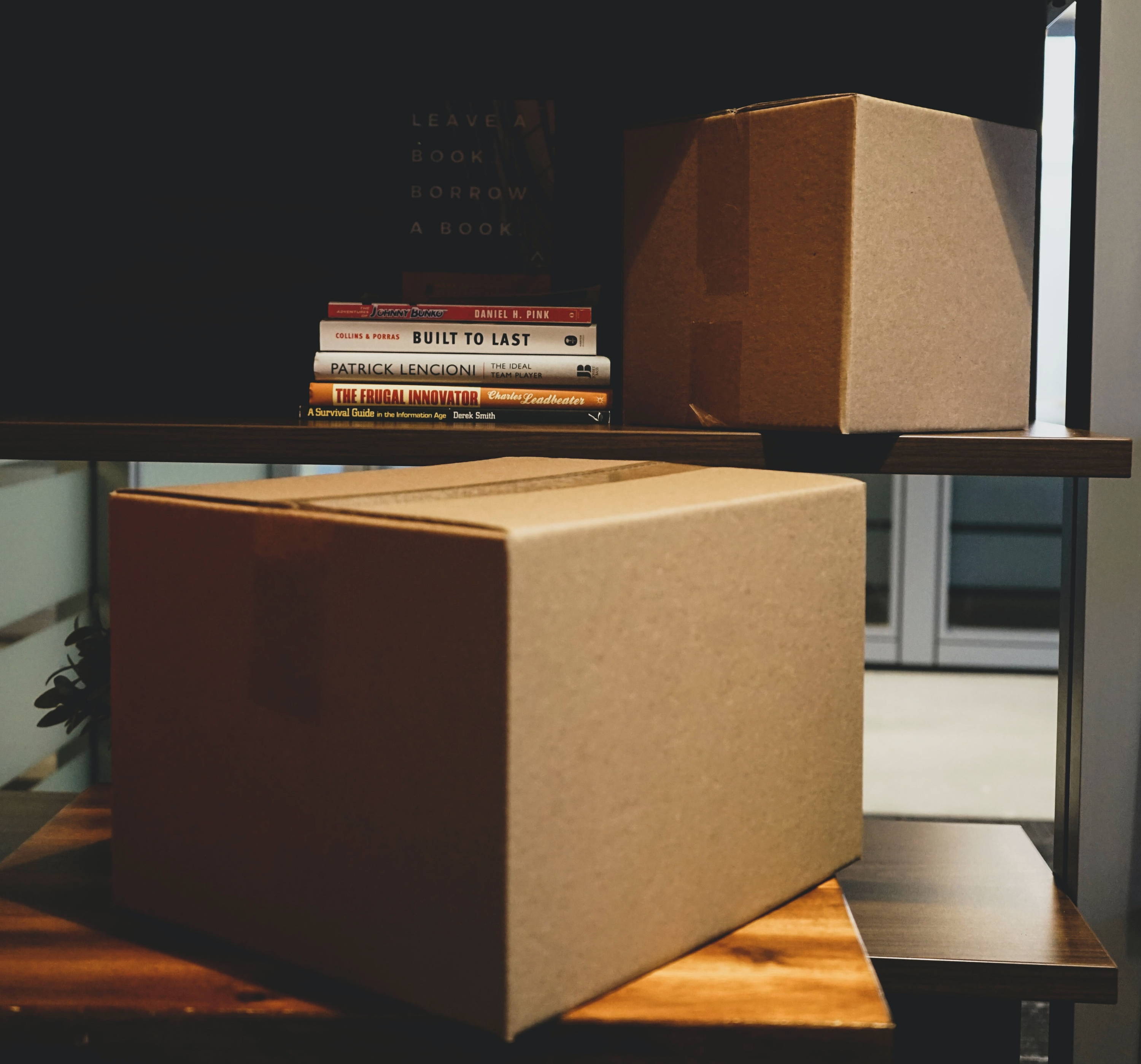 iTraq Butterfly uses WiFi, GPS/GLONASS/BeiDou satellite technology, and cellular triangulation to track and monitor your shipments in the US, Canada, Mexico and Europe. The 2-in-1 solution has no extra roaming fees or connectivity charges and includes 1,300 reports (expire in 1 month).
For businesses sending shipments between multiple locations, iTraq Butterfly can be reused with a new cardboard box case.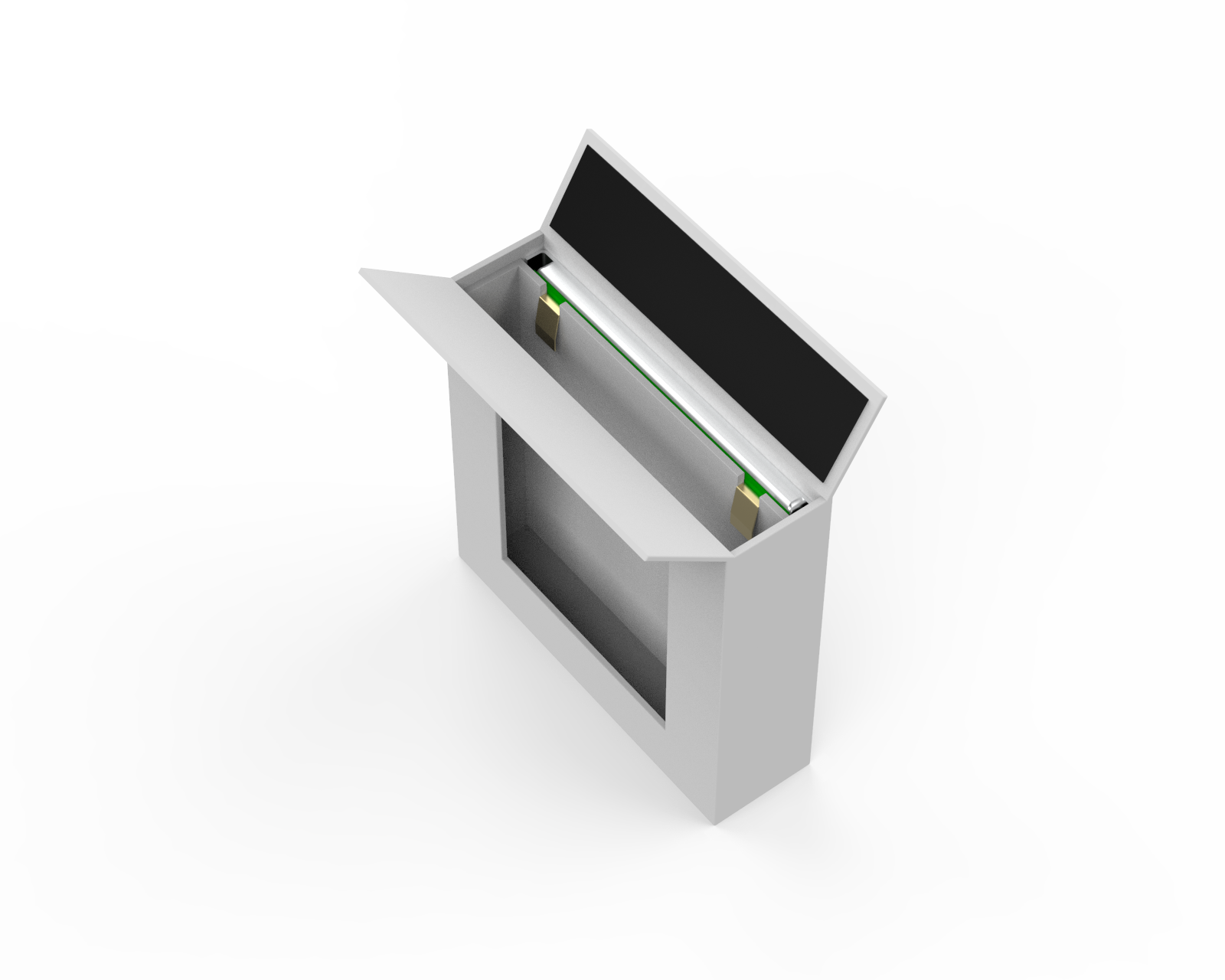 Reports accurate location from both outdoors and indoors. GPS + Cellular + WiFi + Bluetooth tracking technologies.

Battery has 10-year shelf life. No transportation restrictions, safe for public use & compliant with IEC safety standards. Performs up to 1,300 reports during life of device (lab tests at 22.5C / 72.5F).

Can be programmed to report location on various schedules, ranging from every 15 minutes to once per hour.

Can be triggered to report when motion is detected.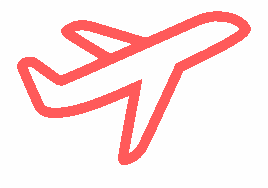 Can automatically turn radio off/on when flight mode is detected.

Reports ambient temperature & can be triggered to report when temperature reaches a specified threshold.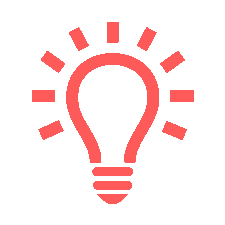 Equipped with light sensor to monitor unauthorized access to shipment.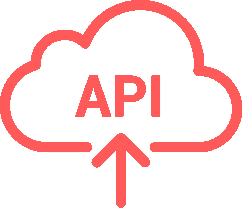 Can be configured and managed via iTraq Platform and/or API.


iTraq Butterfly Specifications
Dimensions (battery case)
55 x 55 x 17.0 mm (2.16 x 2.16 x 0.67 in)
Weight (tracker & battery case)
3.0v, primary, LiMnO2, 3000 mAh
Yes (report & flight detection)
Yes (On/Off configurable)
Yes (On/Off configurable)
Base Station Triangulation / Cell-ID
LTE Cat M1 / NB1/ 2G fallback (powered by Quectel BG96 module)
1,300 (expire in 1 month)
Not supported (replaceable battery)
Matte finish painted plastic
Dust / Water resistance (tracker)