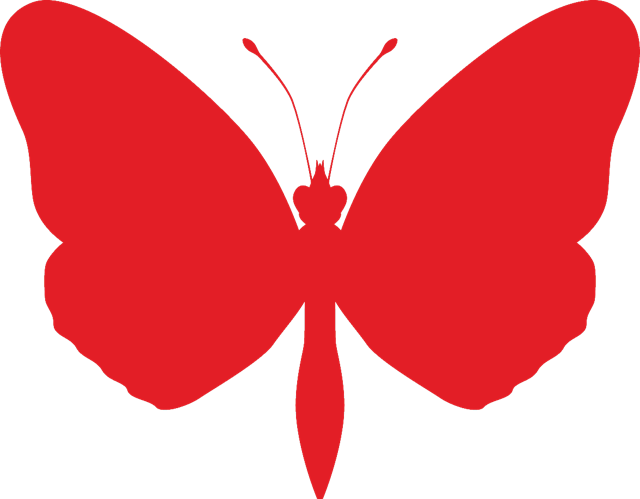 Consumers want peace of mind – iTraq can offer this and more...
The iTraq Butterfly's Package Tracking as a Service (PTaaS) offers consumers location tracking insight and peace of mind that surpass what is available today.
Currently, USPS, UPS, FedEx, and DHL offer basic package tracking information via web or text message, plus replacement insurance.
Although this limited location service is adequate for some packages, select consumers are looking for a higher level of security and location data for their shipments.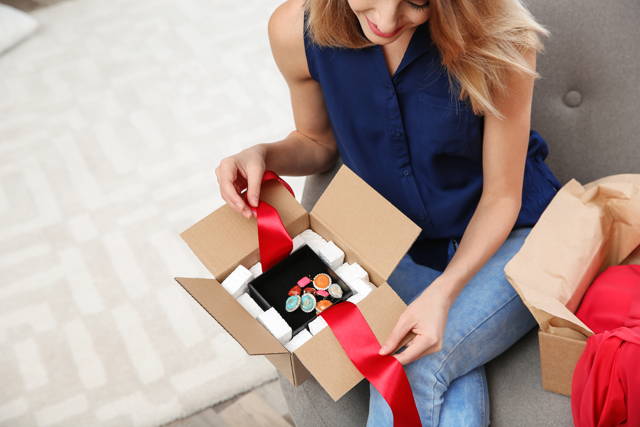 iTraq works for you and your consumers
iTraq Butterfly PTaaS provides location insight and additional peace of mind for consumers who are shipping unique, irreplaceable, or high-value goods. PTaaS value-added features include: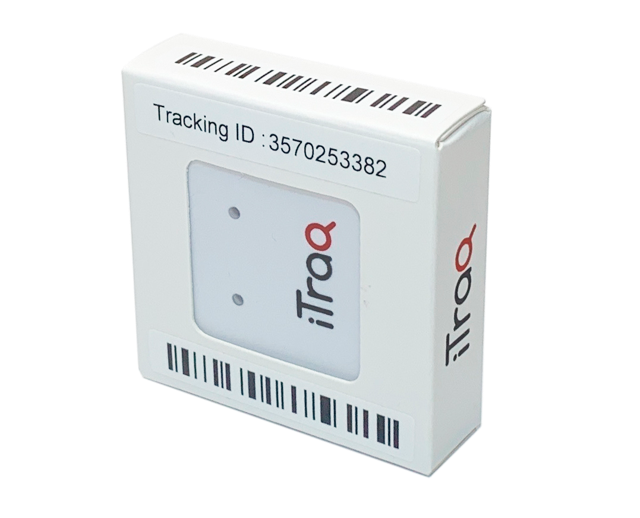 Near real-time package location information worldwide

Airline shipping compliant

Temperature, Light & Motion sensor information with alerts for changes during shipping

True loss prevention using location tracking information in cases where items must be recovered

One month of location tracking information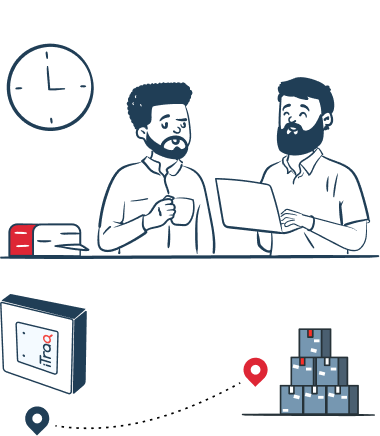 Step 1
A Seller purchases Butterfly devices from iTraq for $69.99 and keeps them in stock in its fulfillment center.
iTraq also provides free pre-paid return envelopes to collect Butterfly devices after use.
Step 2
A Customer purchases a high-value product on a Seller's website.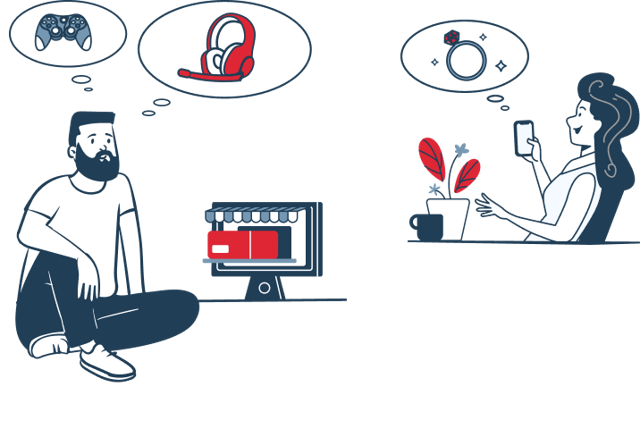 Step 4
When fulfilling the Customer order, the Seller activates the Butterfly device and places it (together with a pre-paid return envelope) inside the shipment.
The Seller notifies the Customer how to track the shipment using the Tracking ID.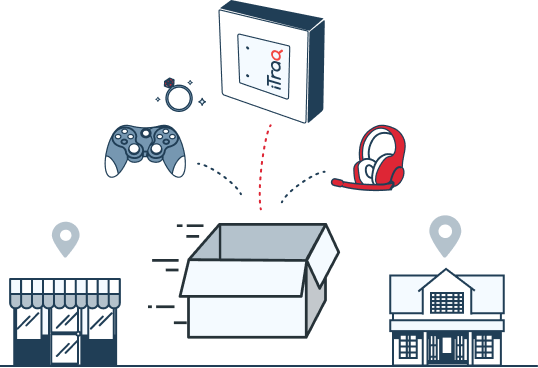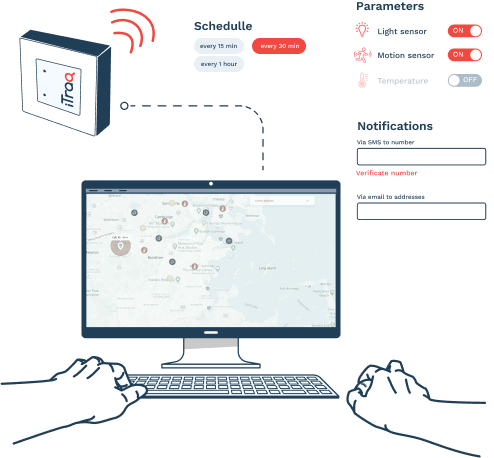 Step 5
The Customer tracks the location of the shipment on TrackMe.Online.
The Customer may also adjust the reporting frequency, activate device sensors, and register an email address and/or phone number to receive alerts.
Step 6
The Customer receives the shipment, prepares the device return envelope, and drops off the device at any USPS location.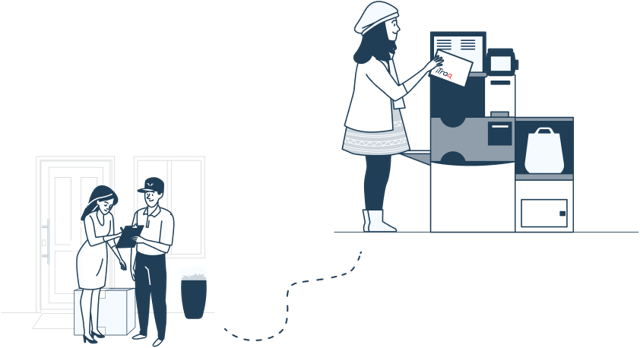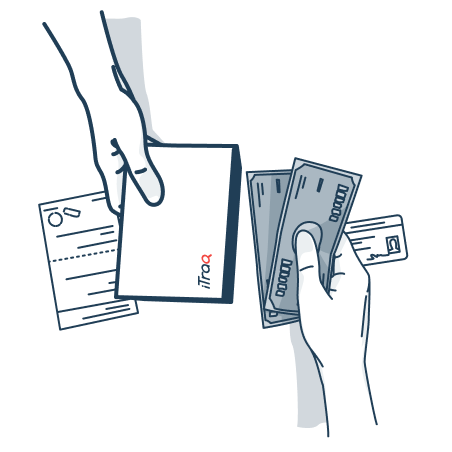 Step 7
The iTraq Refurbishing Team receives the device and refunds $50 to the Seller.
Seller financial benefits
$24.99 received from the Customer for the tracking service
+
$50.00 refunded by iTraq when Customer returns the Butterfly device

-
$69.99 paid to iTraq for the Butterfly device
----------

$5.00 Net Profit