How much does an iTraq Subscription cost?
Annual subscription: $59/year or $5.90/month
We offer lower rates for customers who have two or more devices:
$4.00/month or $40/year for the SECOND device
$3.50/month or $35/year for the THIRD device
$3.00/month or $30/year for the FOURTH and further devices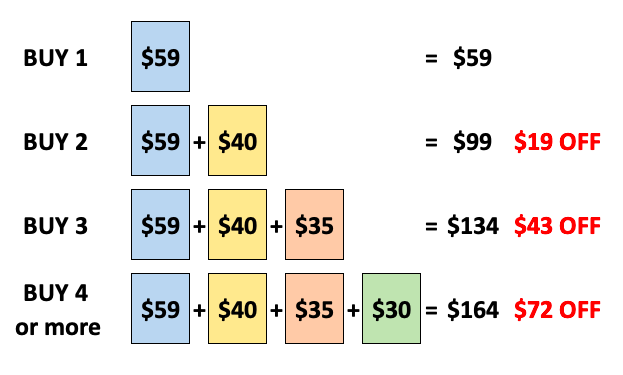 Note: Subscriptions are non-refundable. If you decide to cancel your subscription, you will not receive a pro-rated refund.