How can I update my payment information?
To update your payment information follow directions below:
1. Open the link https://portal.itraq.com/
2. Enter your email address and password. Click "LOGIN".(If you registered by a Facebook account, click "Login with Facebook")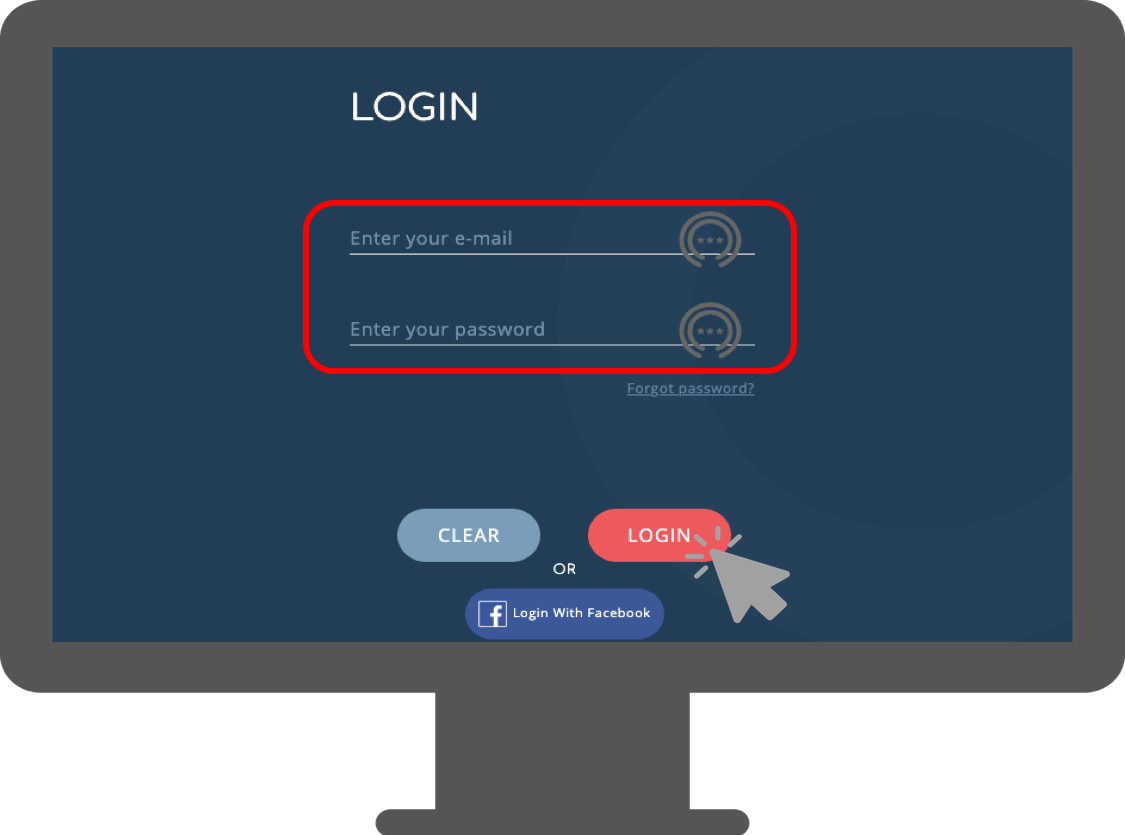 3. Click "Update Payment".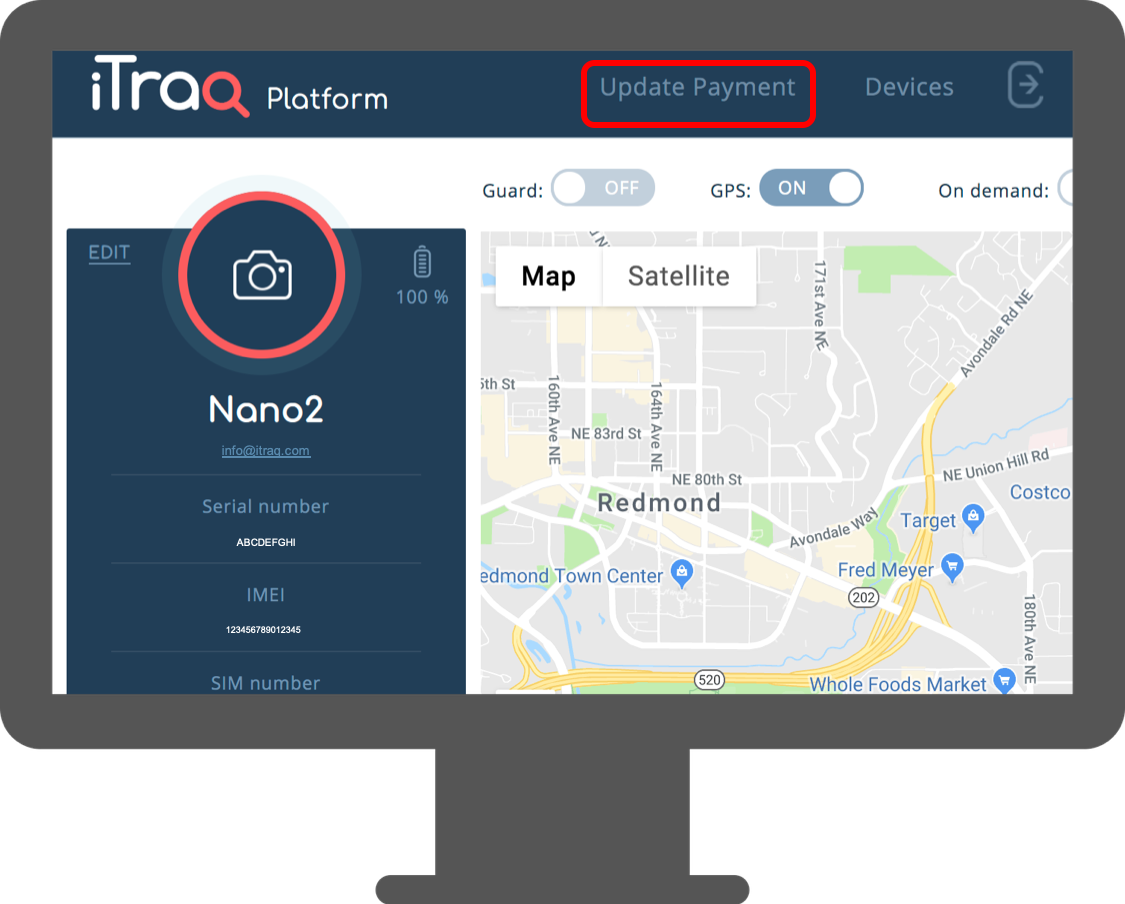 4. Enter your new credit card number.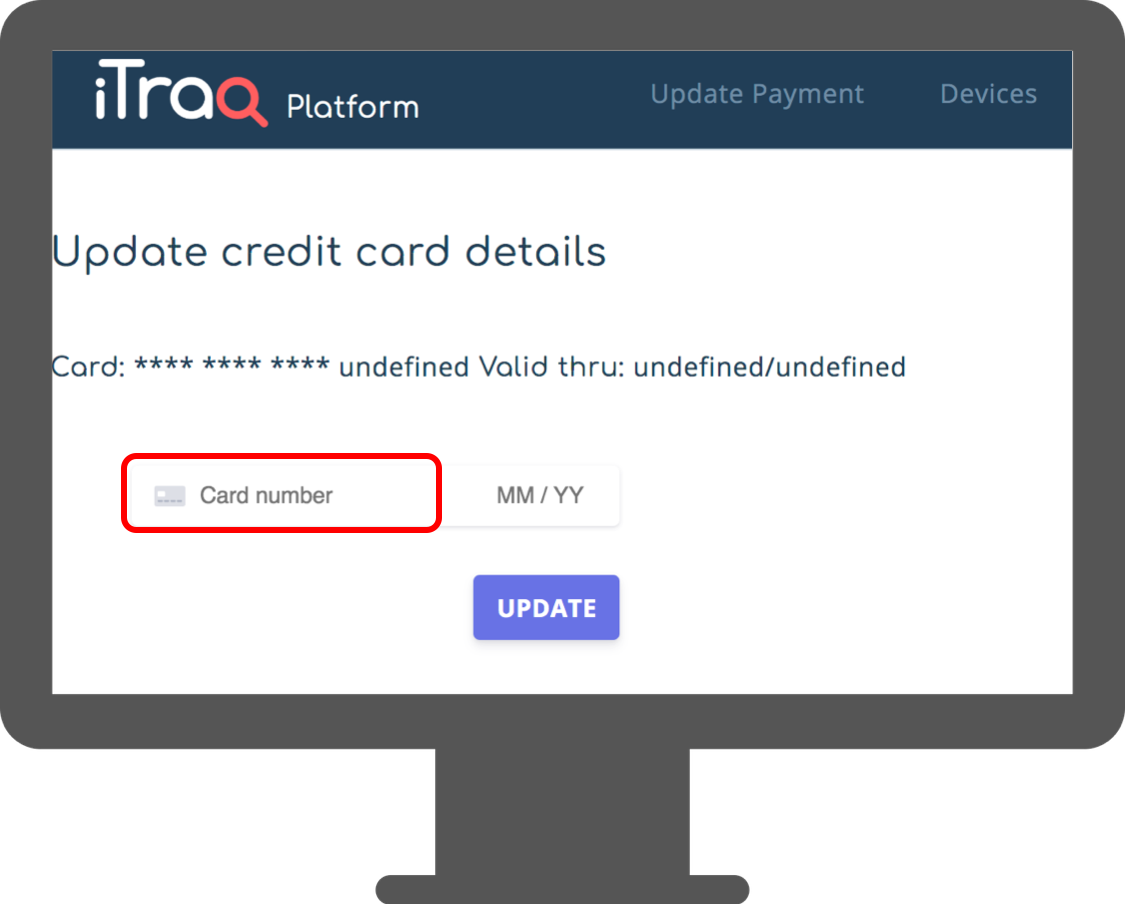 5. Enter your credit card expiration date and click "UPDATE".