Does iTraq Nano have SOS button?
iTraq Nano has SOS button.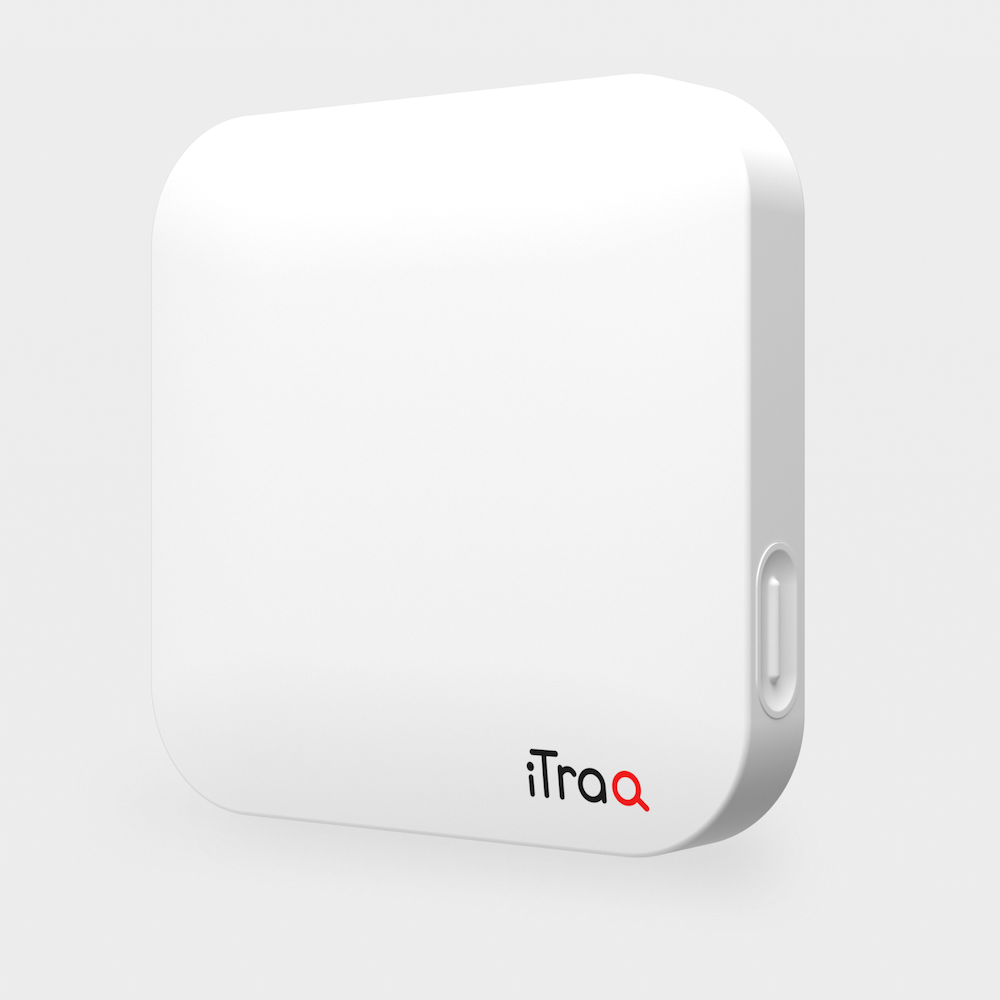 Press SOS button for 5 seconds until you hear long beep.
iTraq Nano will send an alert message with your exact location to you and users with whom you have shared iTraq Nano. When alert message will be delivered you will hear short beep.