1) Get Your iTraq Nano + Subscription Plan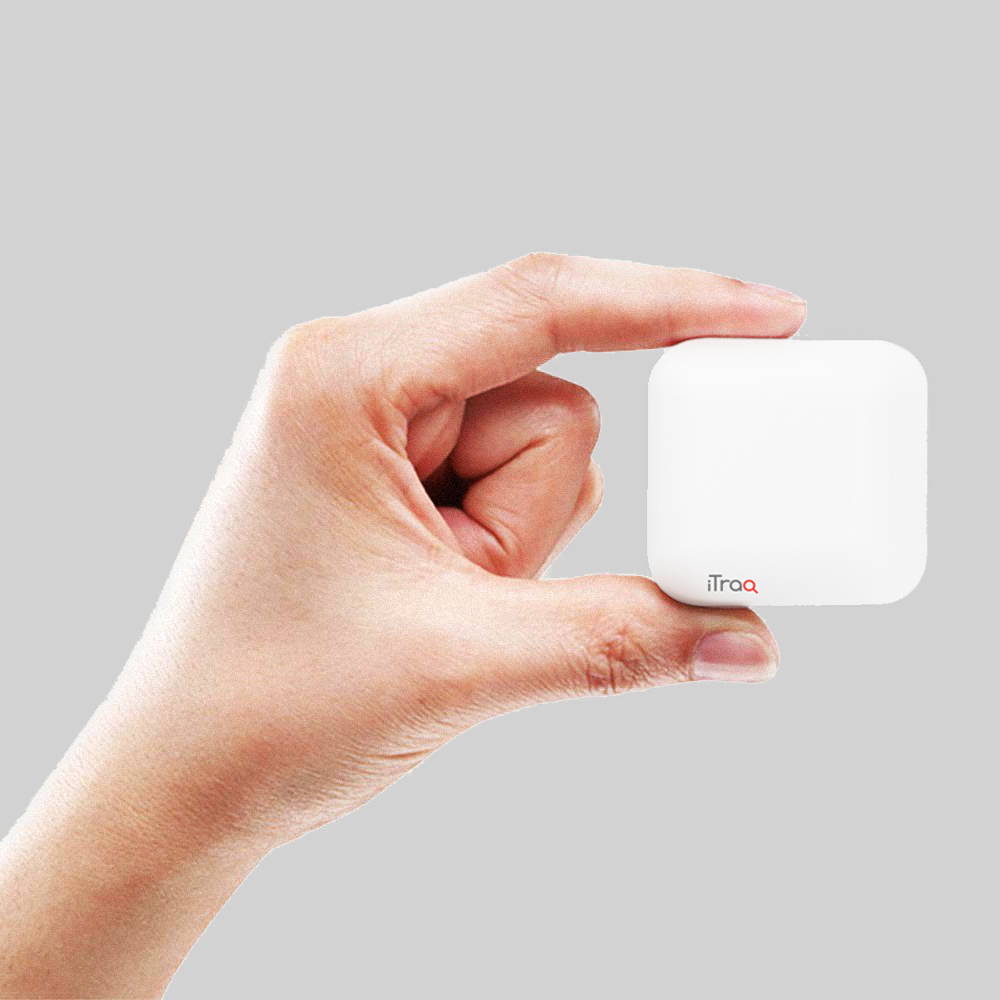 iTraq's tiny yet powerful location device works globally using GPS, cellular, and WiFi technologies. Your iTraq Nano includes a complimentary one-month reporting subscription (up to 2,000 location reports).





2) Download & Activate
the App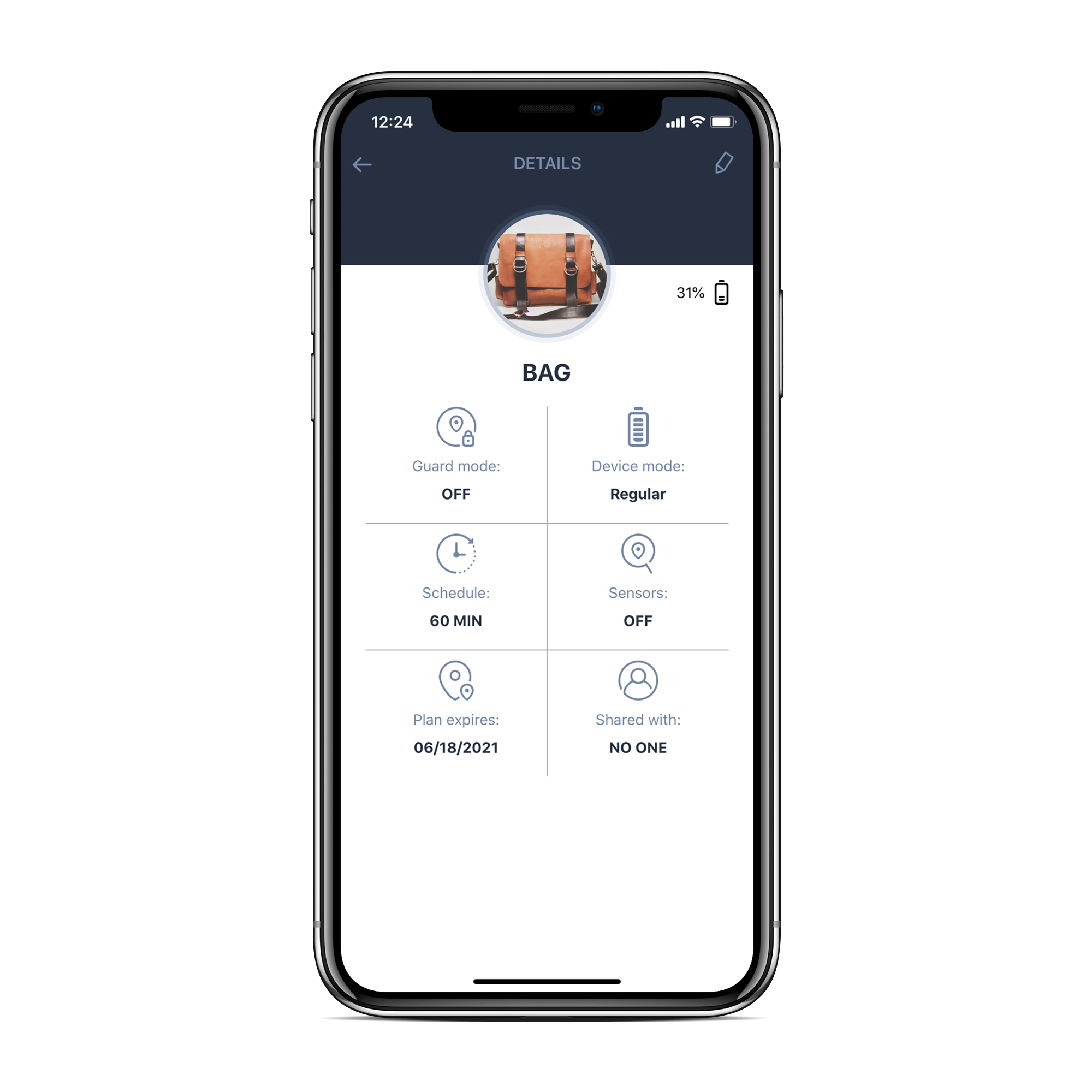 Download the free iTraq mobile app (available on iOS or Android) to start using and tracking your iTraq Nano. You'll first have to define your location reporting schedule - from every 10 minutes to once per day.





3) Track & Locate Your Valuables, Loved Ones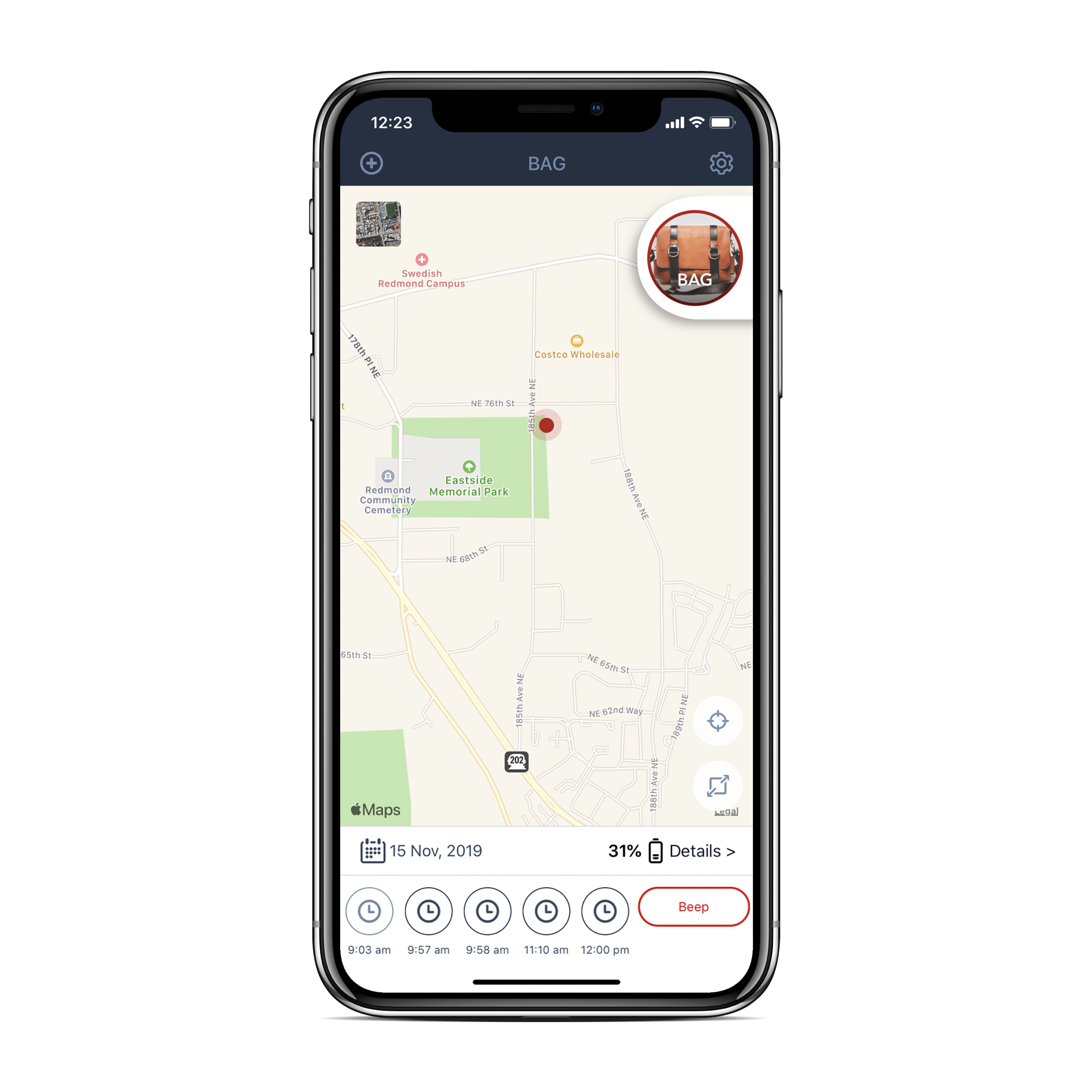 The iTraq Nano comes with a handy ring to attach to bags and belts, or simply place it within the valuable you'd like to track. Once it's attached, you can track your loved ones or valuables anywhere in the world.


iTraq Nano comes with global embedded SIM card that works in all countries where 2g/3G coverage exists

Has extra-long battery life (up to 4 months) on a single charge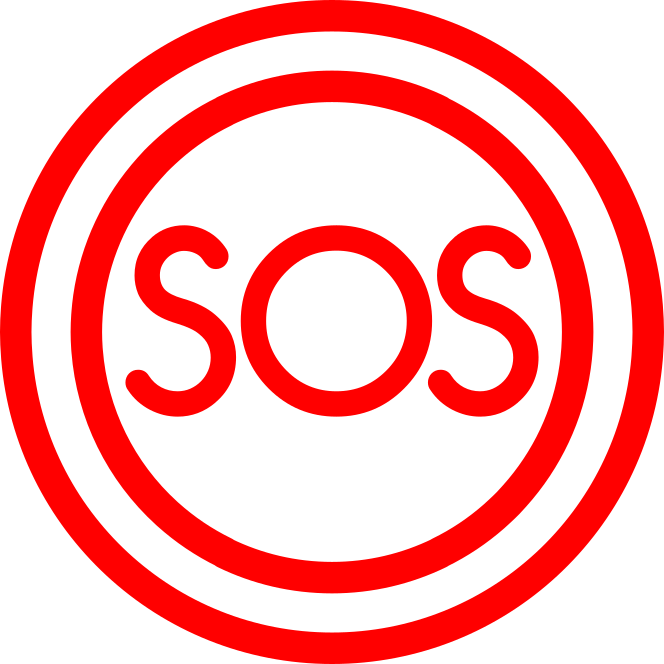 Sends an alert to family members and friends notifying them of the location

Use an app to trigger iTraq Nano to beep if you misplace it

Provides accurate reporting both indoors and outdoors


iTraq Nano comes with 2,000 location reports that have expiration time of one month
Can be triggered when motion is detected

Reports ambient temperature and can be triggered when it reaches a specified threshold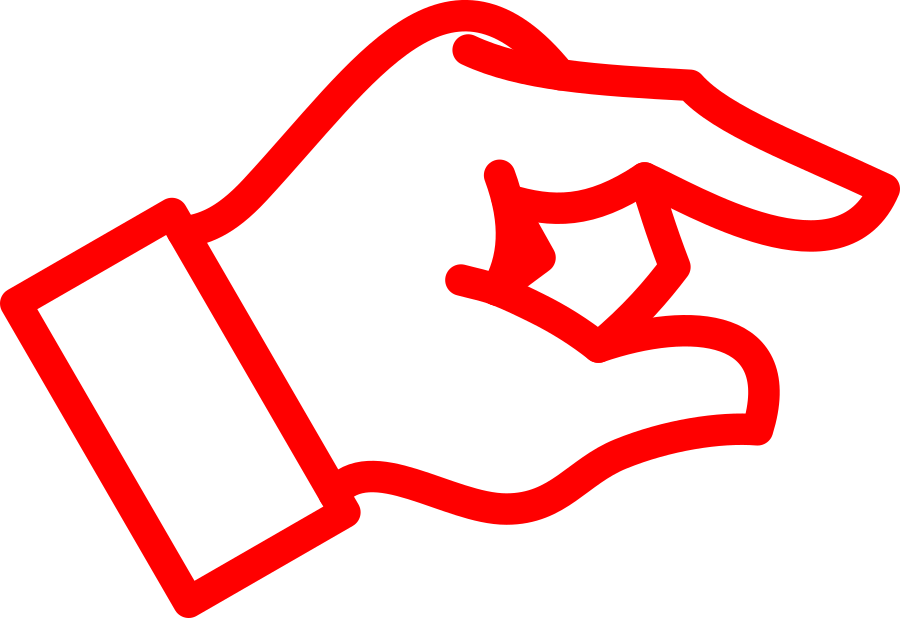 Very small and lightweight
iTraq Reporting Plans & Accessories